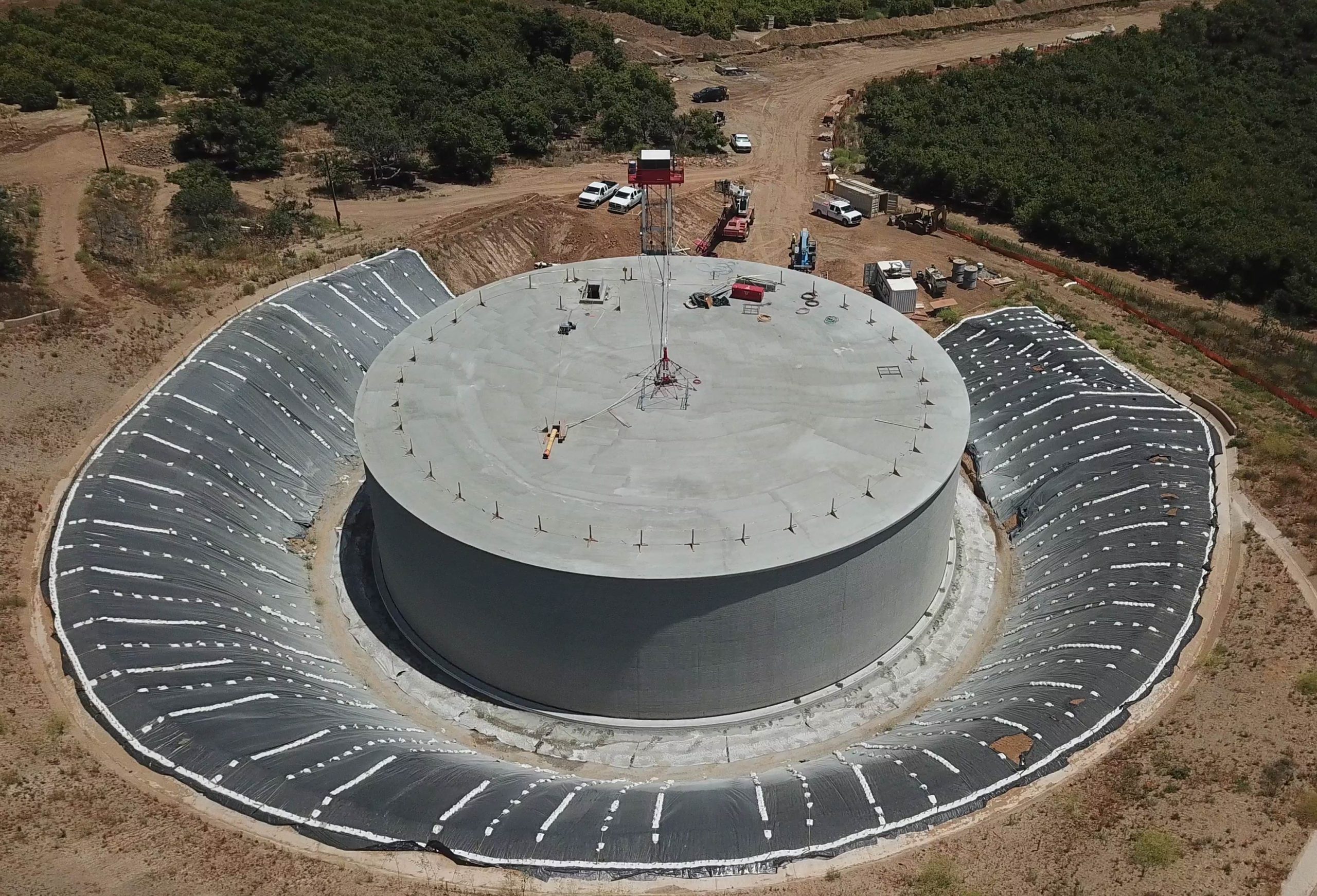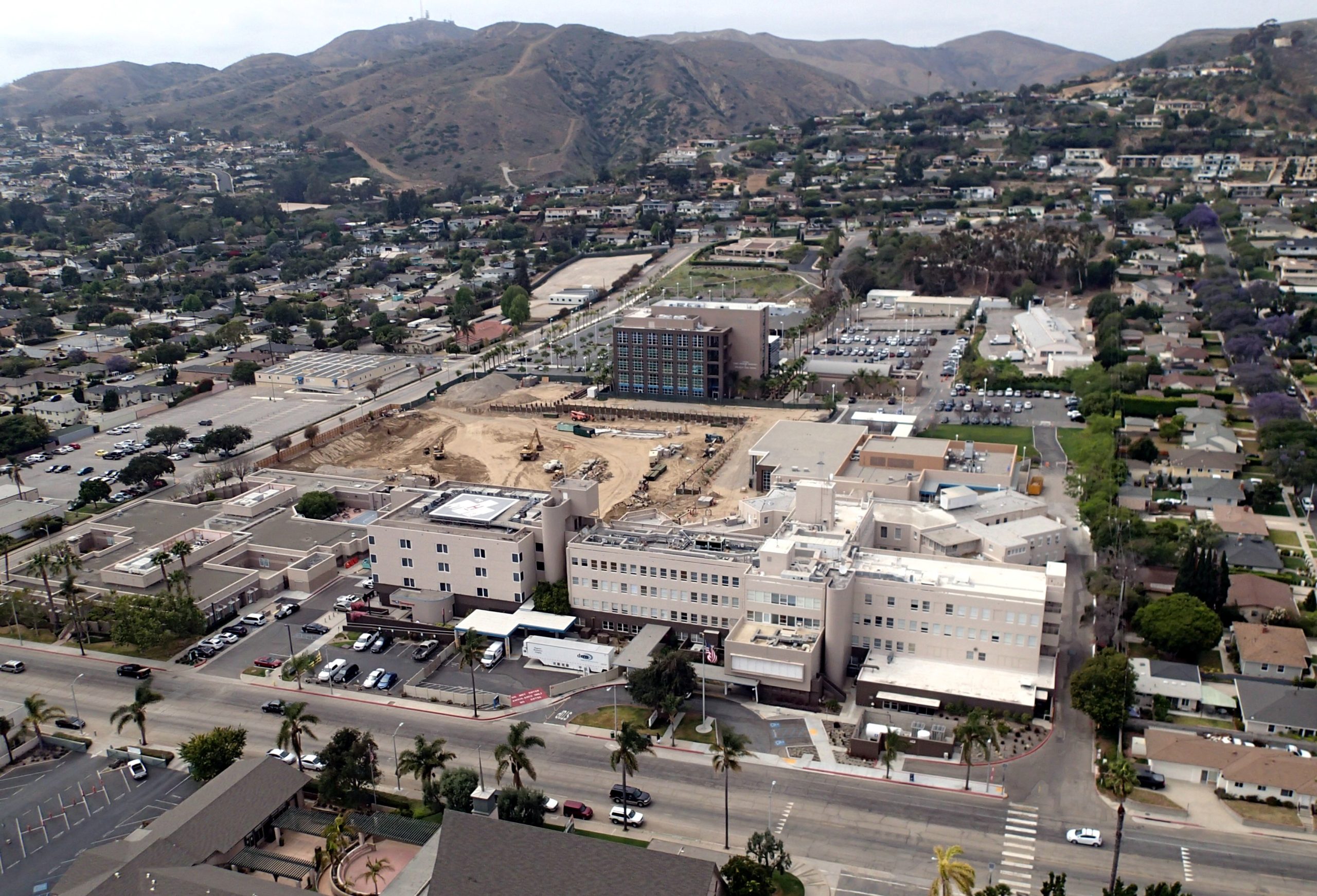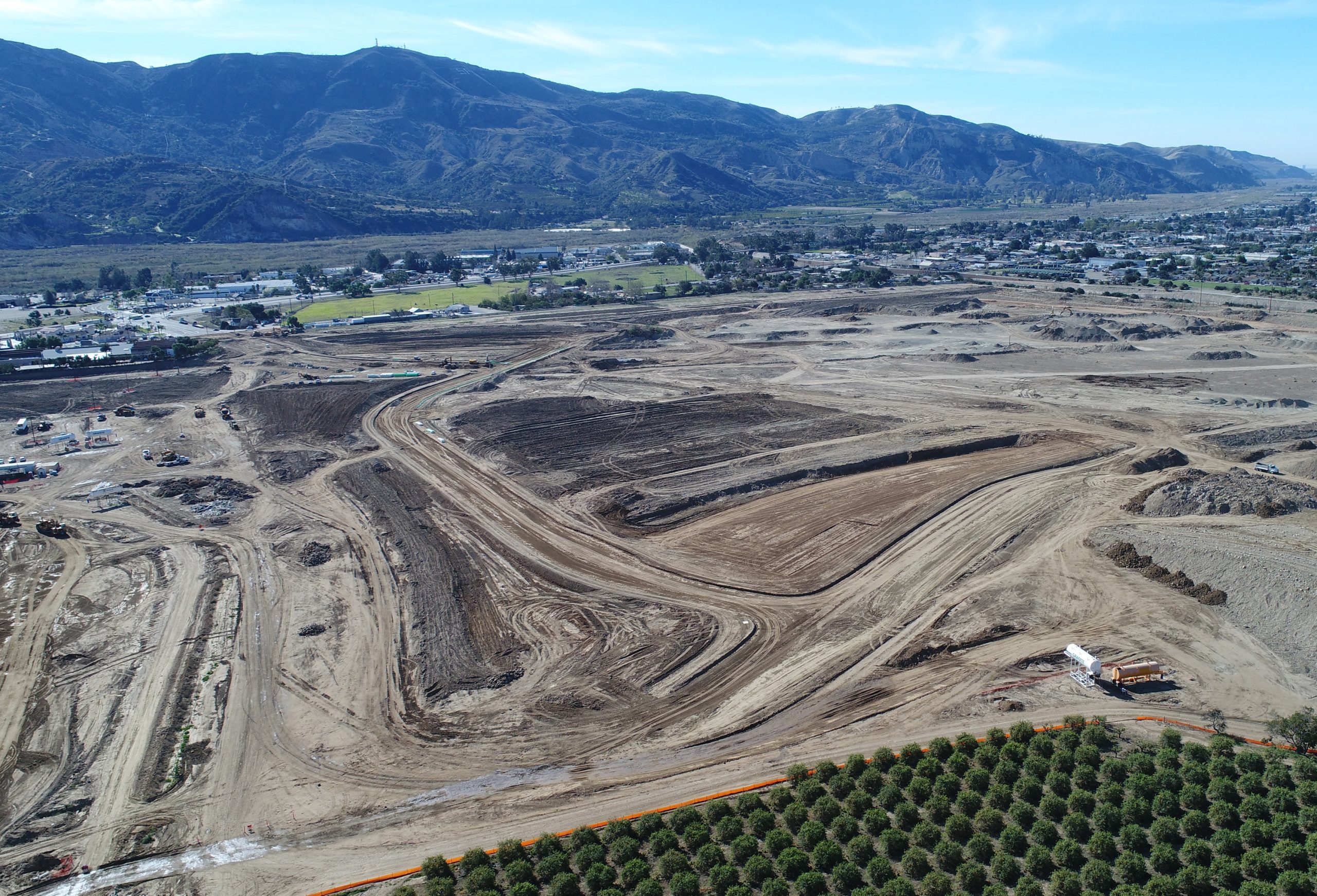 Civil Engineering
Our Civil Engineering Department is comprised of three smaller civil engineering design teams. We boast nine licensed professional engineers in the department and a complete team of Engineers in Training and CAD specialists.
CIVIL ENGINEERING DEPARTMENT LEADS:
Our experience includes:
Road Widening & Road Design

Sewer & Storm Drain Design

Waterline & Pipeline Design

Preliminary Engineering Studies

Hydrology Studies
Utility Plans

Water & Wastewater System Modeling

QSP Inspections

Water Studies & Fireflow Tests

Infrastructure Constraints Analysis
Tentative Tract Maps

Stormwater Pollution Plans

SQUIMP Studies

Bike, Pedestrian Paths & Trails

Civil Improvement & Circulation Design
Hydraulic Design/Analysis of Structures, Rivers, & Creeks

Analysis of Channel & Wetland Restoration

Bio-technical Channel Stabilization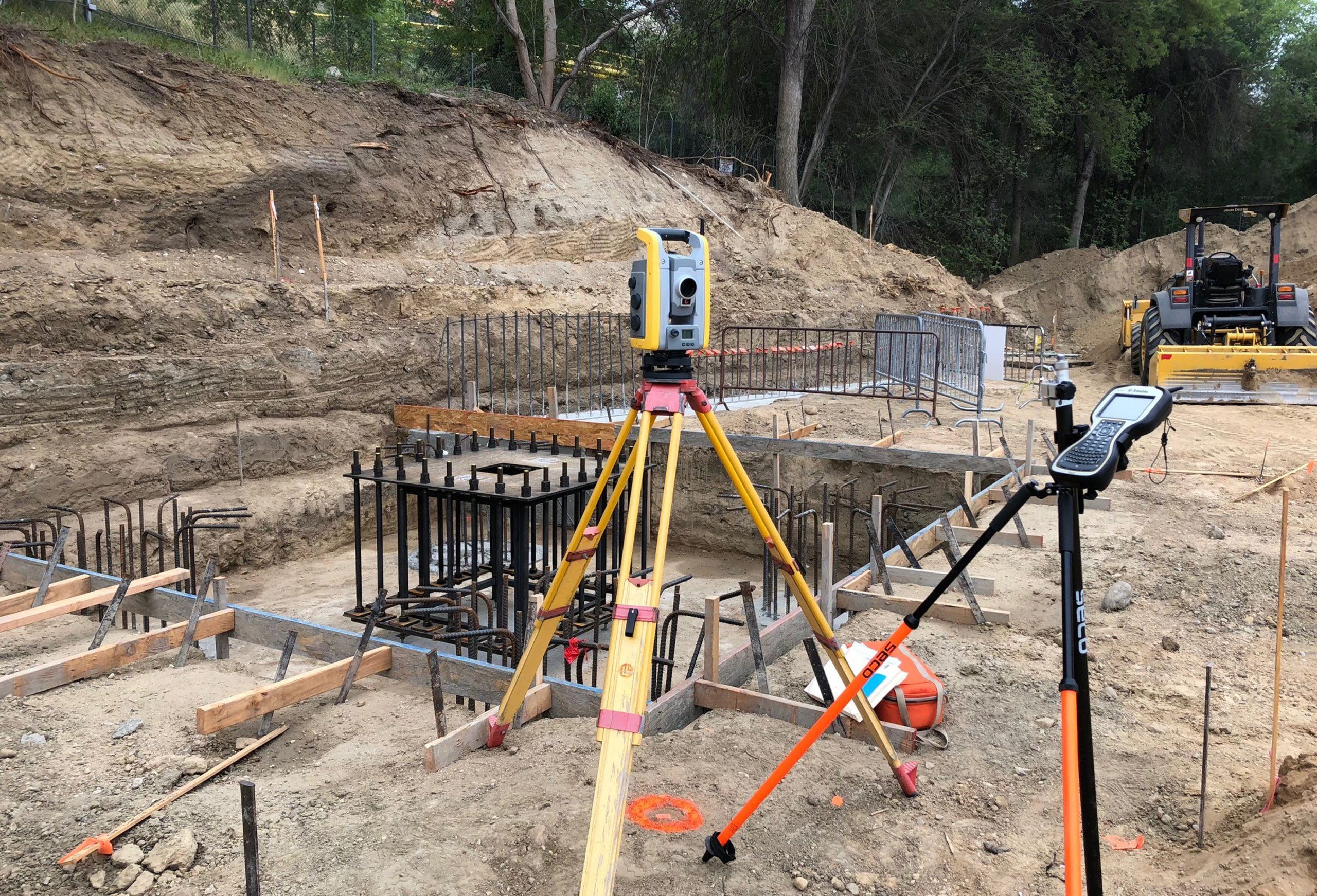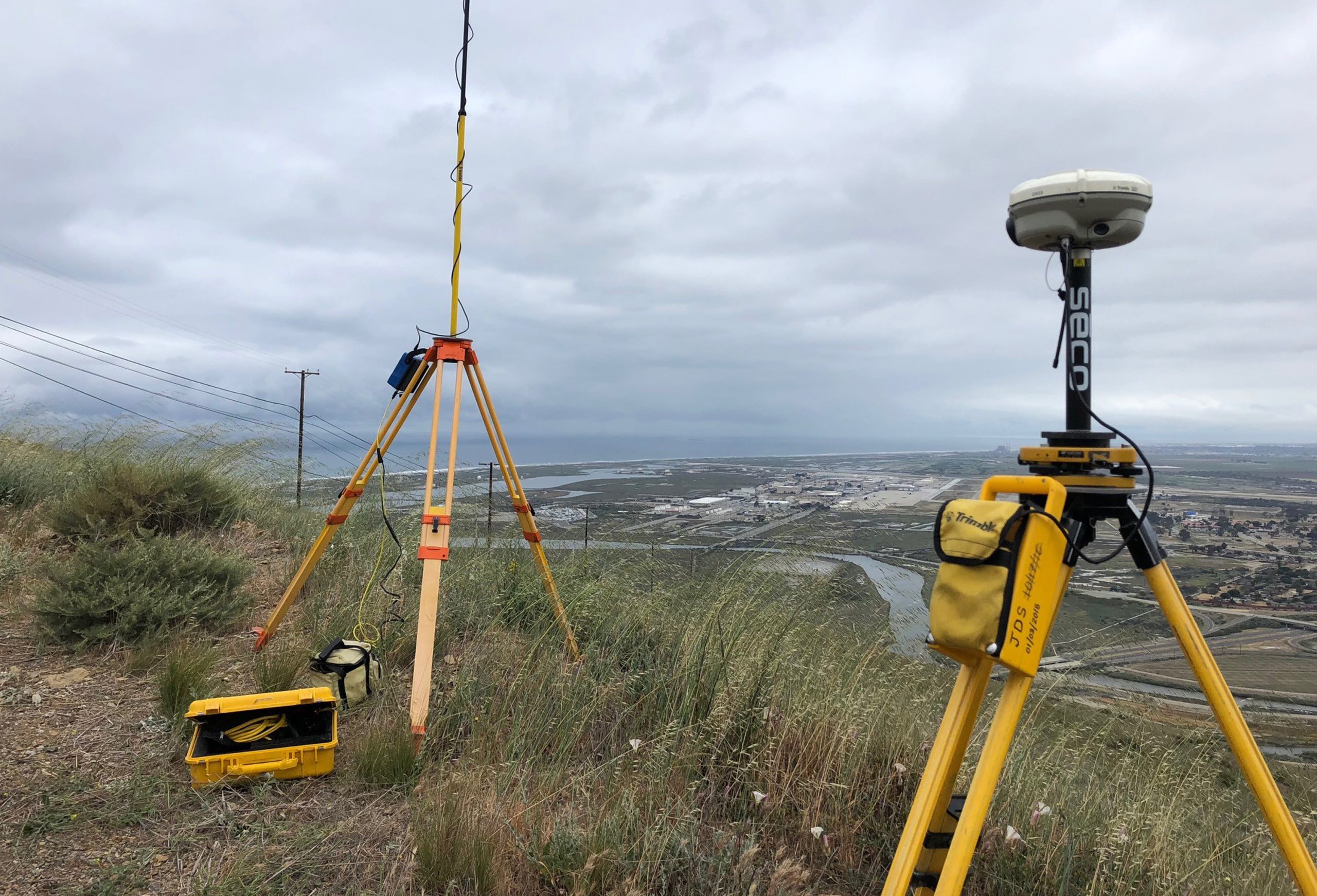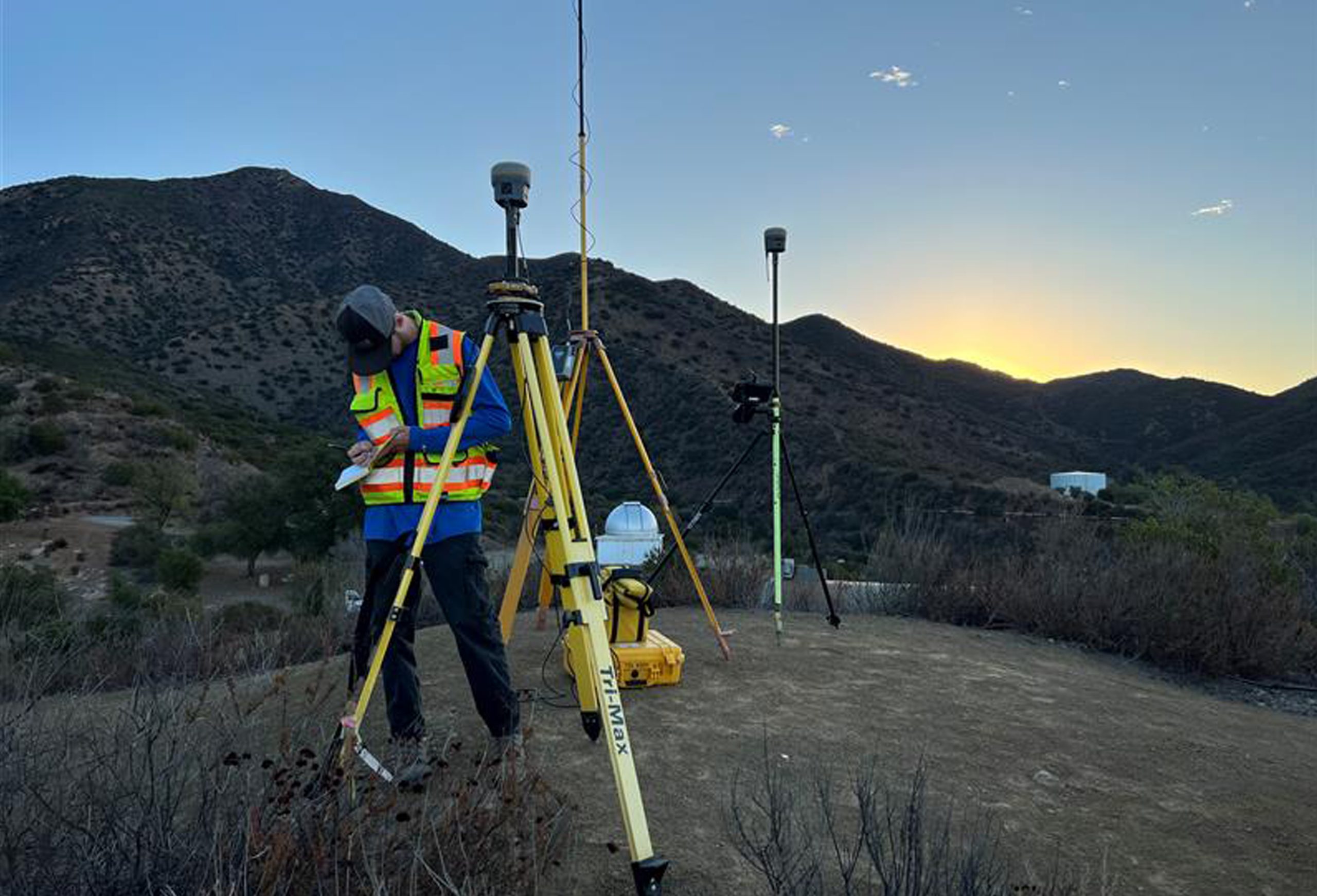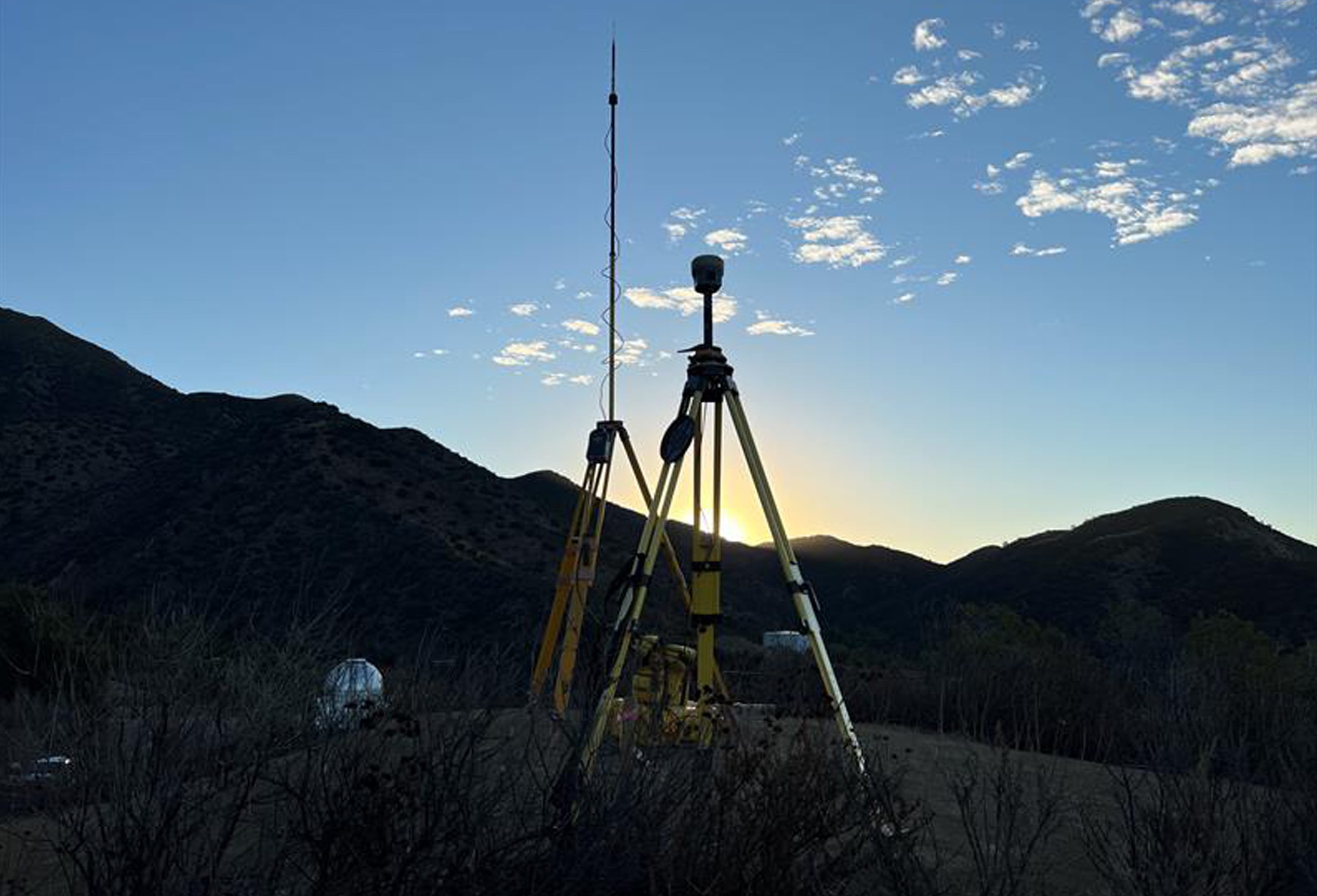 Surveying
Our Survey Department consists of field and office survey staff who seamlessly work together to provide high accuracy mapping and construction services. The field survey crews use state-of-the art Trimble equipment while our office survey staff utilize the latest computer software for data analysis and mapping.
SURVEYING DEPARTMENT LEAD:
Our experience includes:
Lot Line Adjustments & Mergers

FEMA Elevation Certifications
Drone Surveying & Photography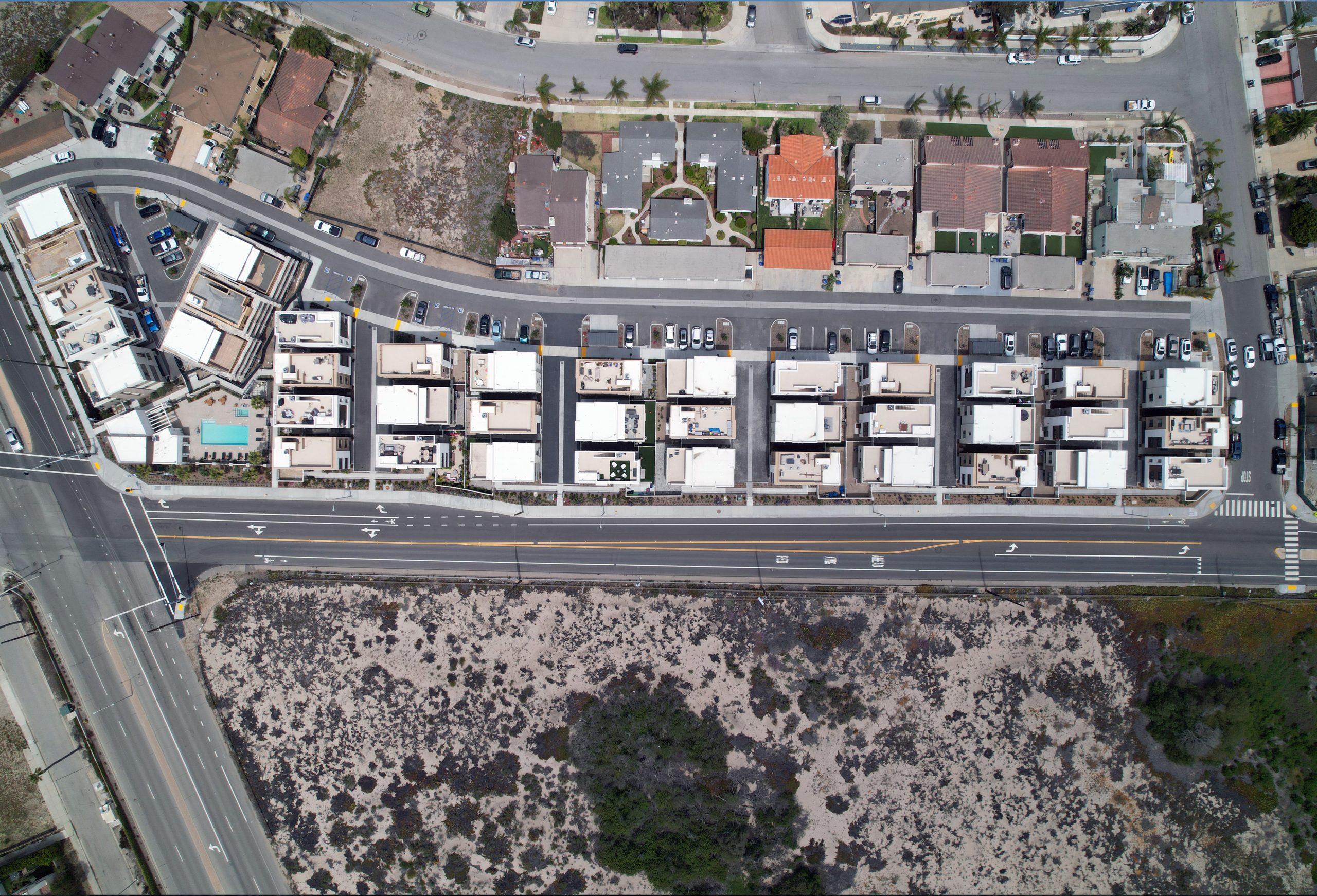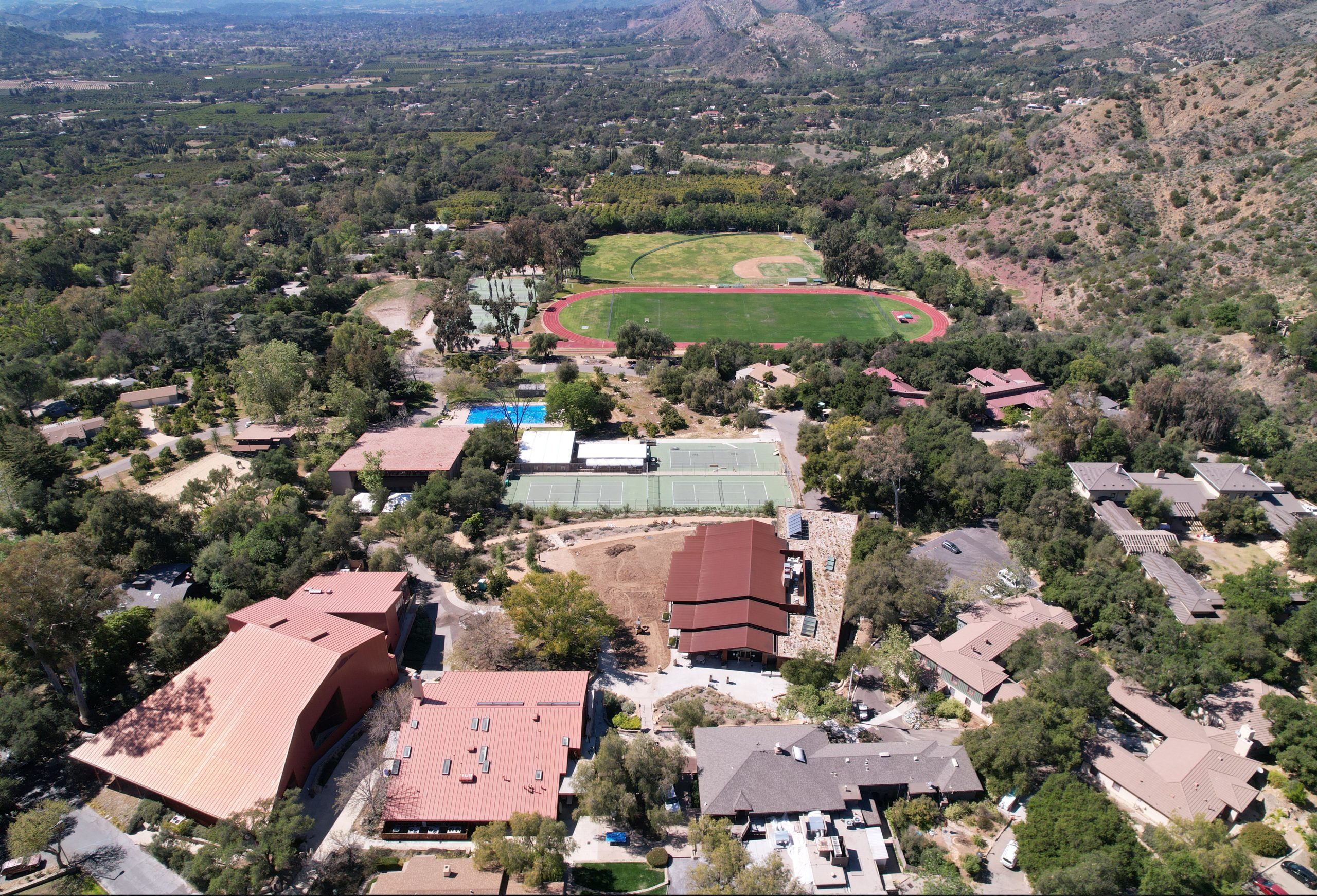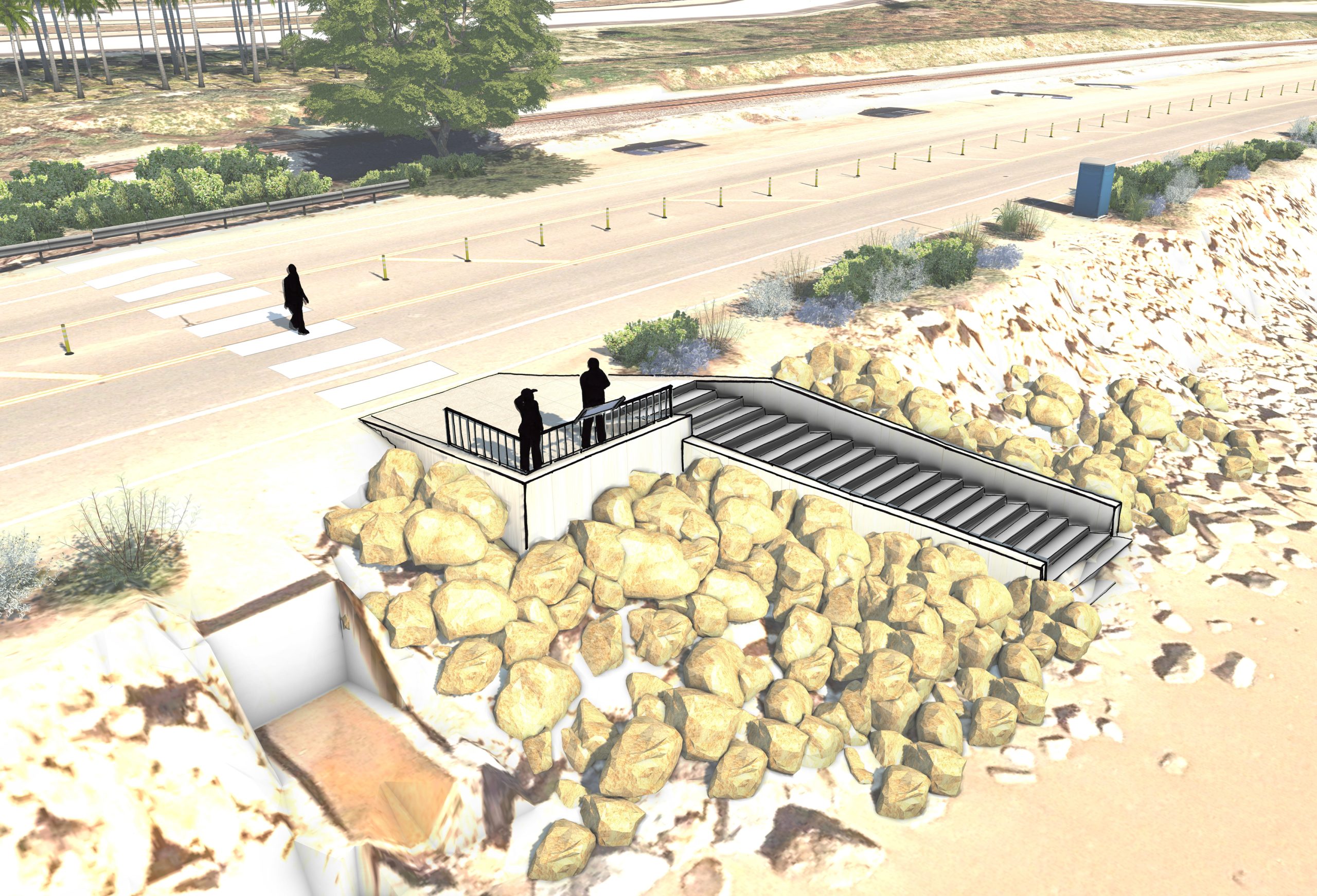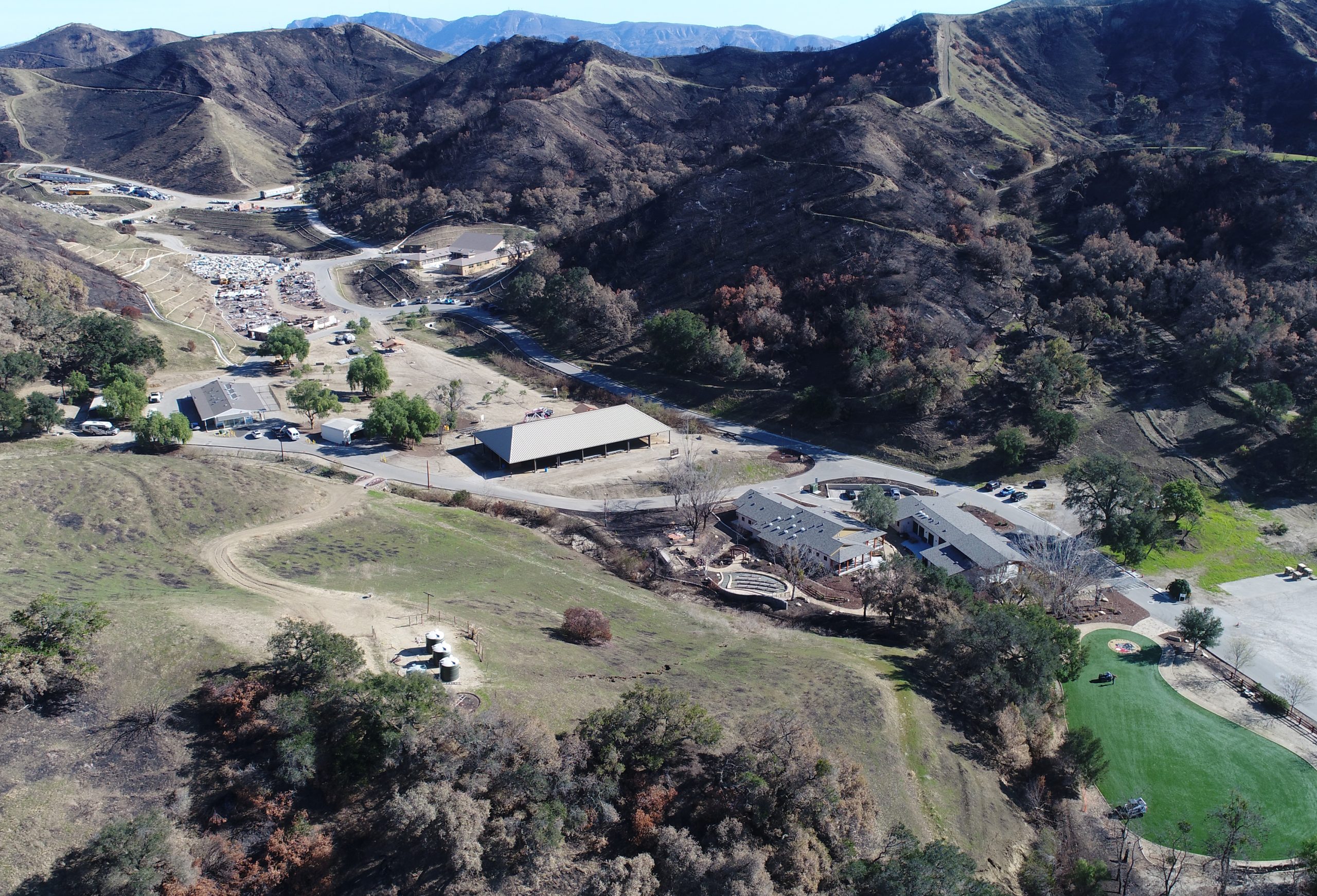 Planning
Our Planning Department is comprised of certified planners and staff with decades of experience in both private and public planning sectors, delivering proactive solutions with in-house technical and design skills, land use expertise, and proven entitlement acquisition success.
PLANNING DEPARTMENT LEAD:
Our experience includes:
Land Use Entitlements & Permit Processing

Tentative Tract Maps & Parcel Maps

Lot Line Adjustments & Lot Mergers

Zone Changes & General Plan Amendments
Community & Campus Master Plans

Contract Planning Services for Government Agencies

Site Designs & Land Planning

Conceptual Designs & Alternatives Analysis
Community Outreach & Charrettes

Affordable Housing Entitlements & Funding Application Assistance

Land Use Research & Due Diligence Analysis

Master-Planned Community Design
Specific Plan Documents

3D Visualizations & Photo Simulations

Building Permit Processing

Terrain & Preliminary Grading Analysis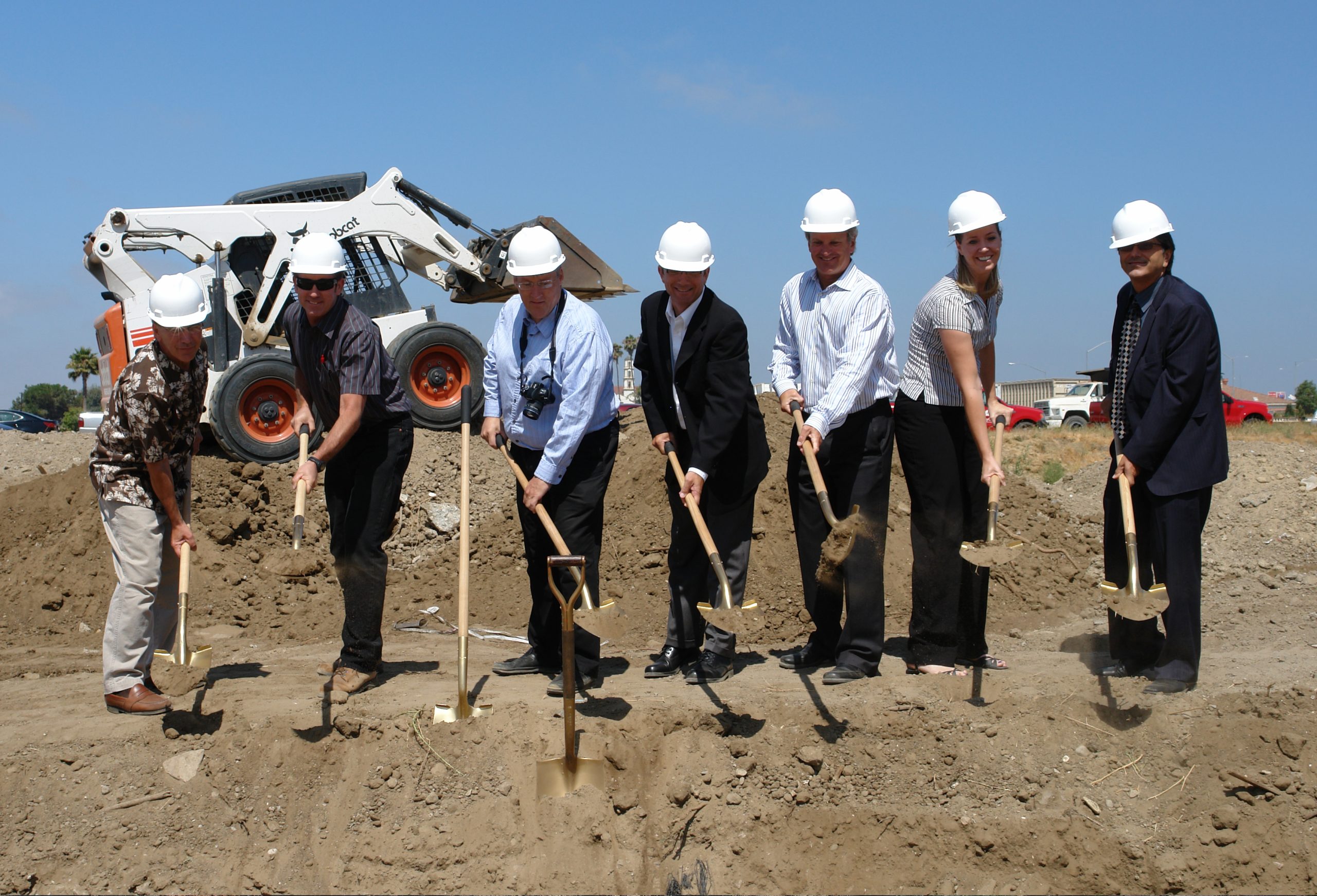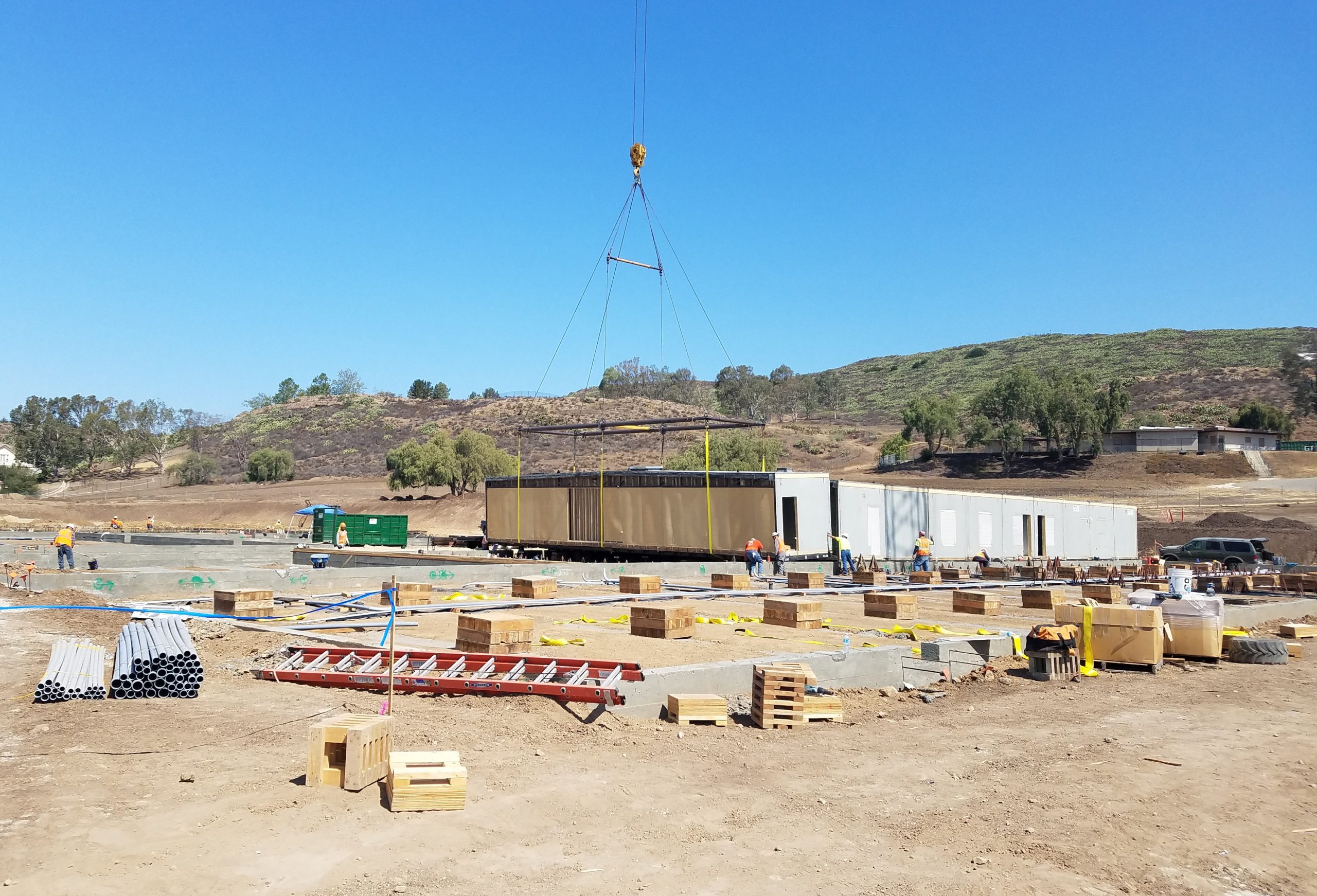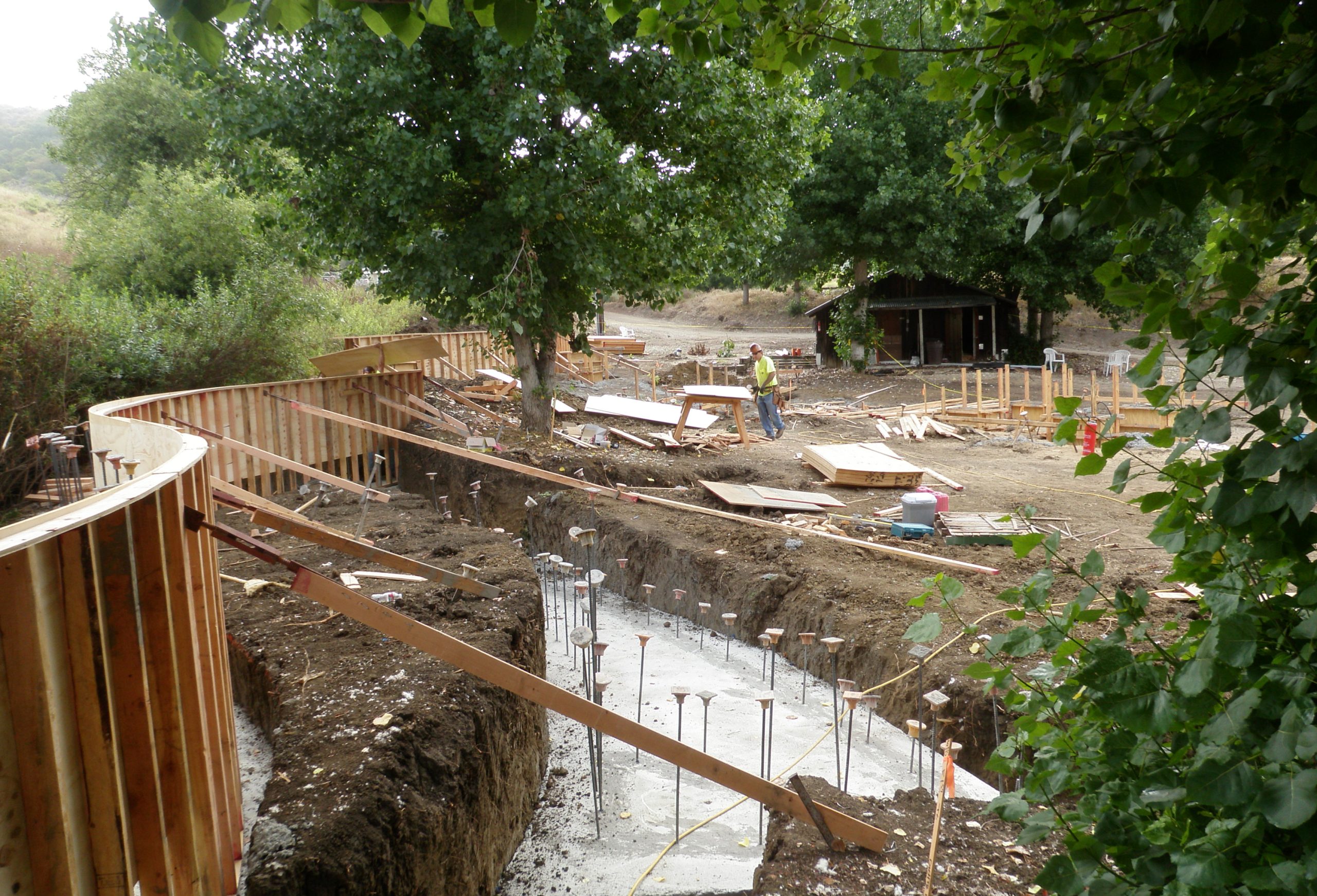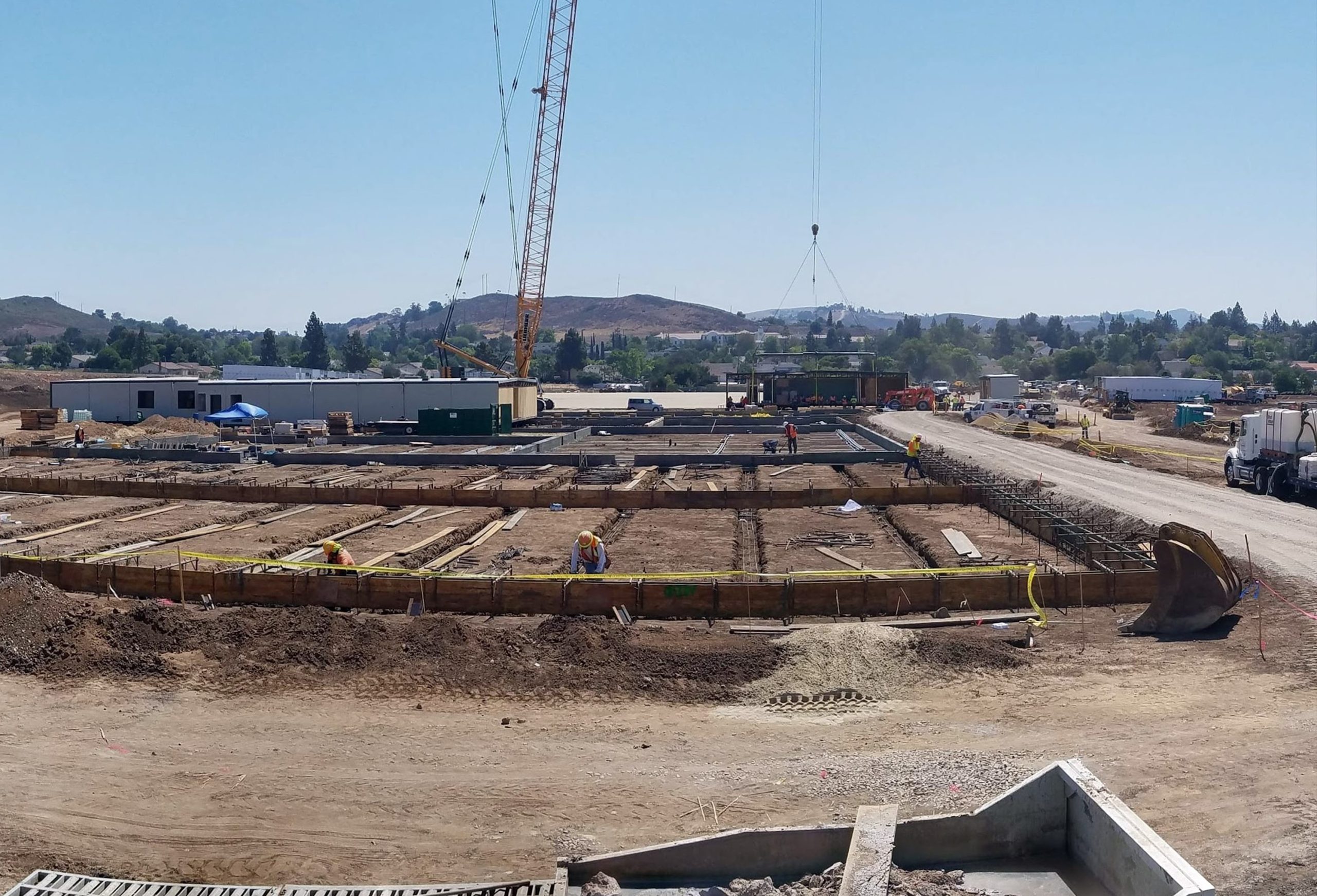 Construction Management
Our Construction Management Department assists private and public sector clients with construction projects from bid assistance to ribbon cutting. In many cases, we are the planners, surveyors and engineers for a project since day one, and with our Construction Management Department, we take it a step further: we ensure the project designed and permitted is contracted and constructed correctly.
Our experience includes:
Municipal Governments

County Governments

Conditional Use Permits
Streets, New Construction & Improvements

Stormwater Infrastructure Projects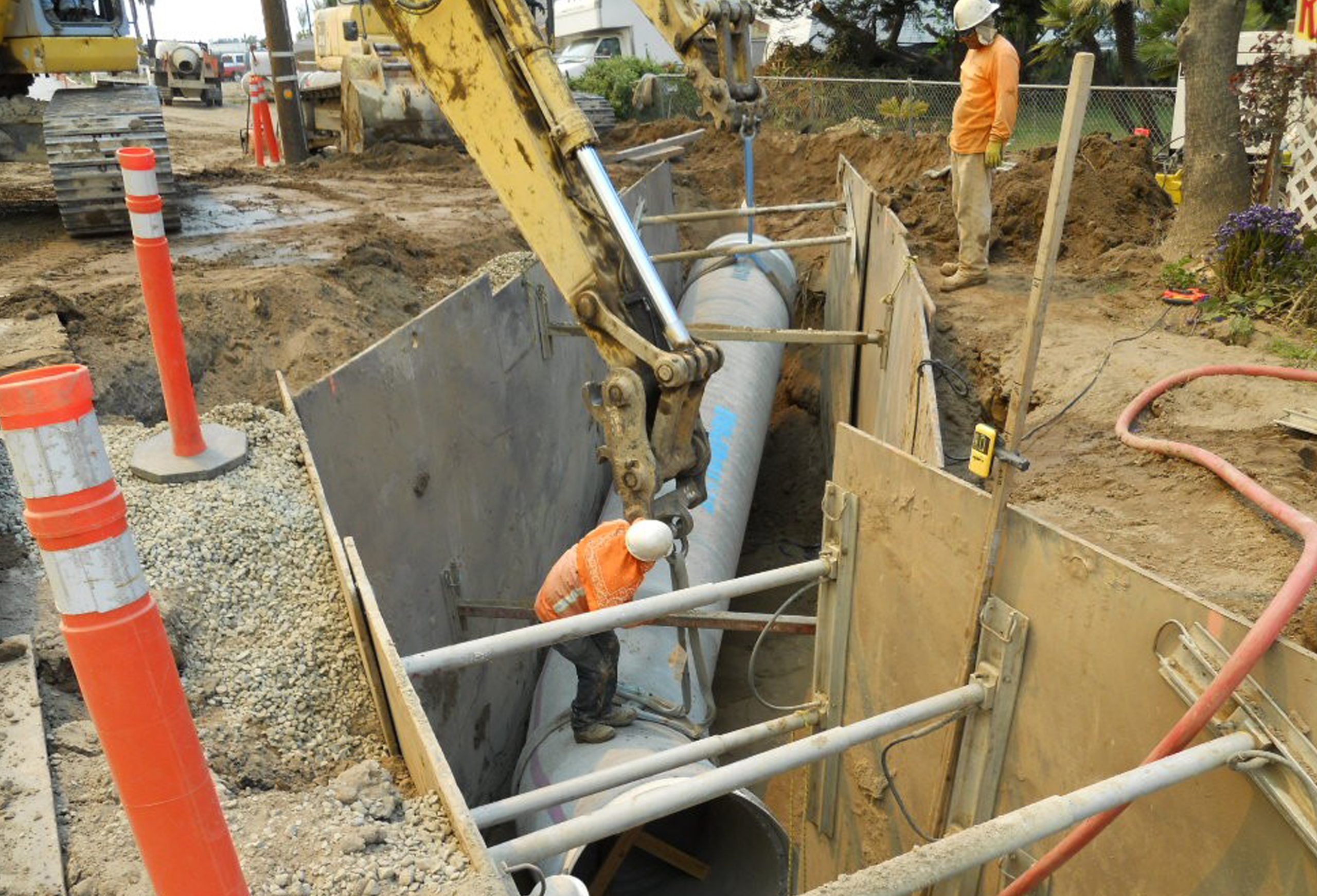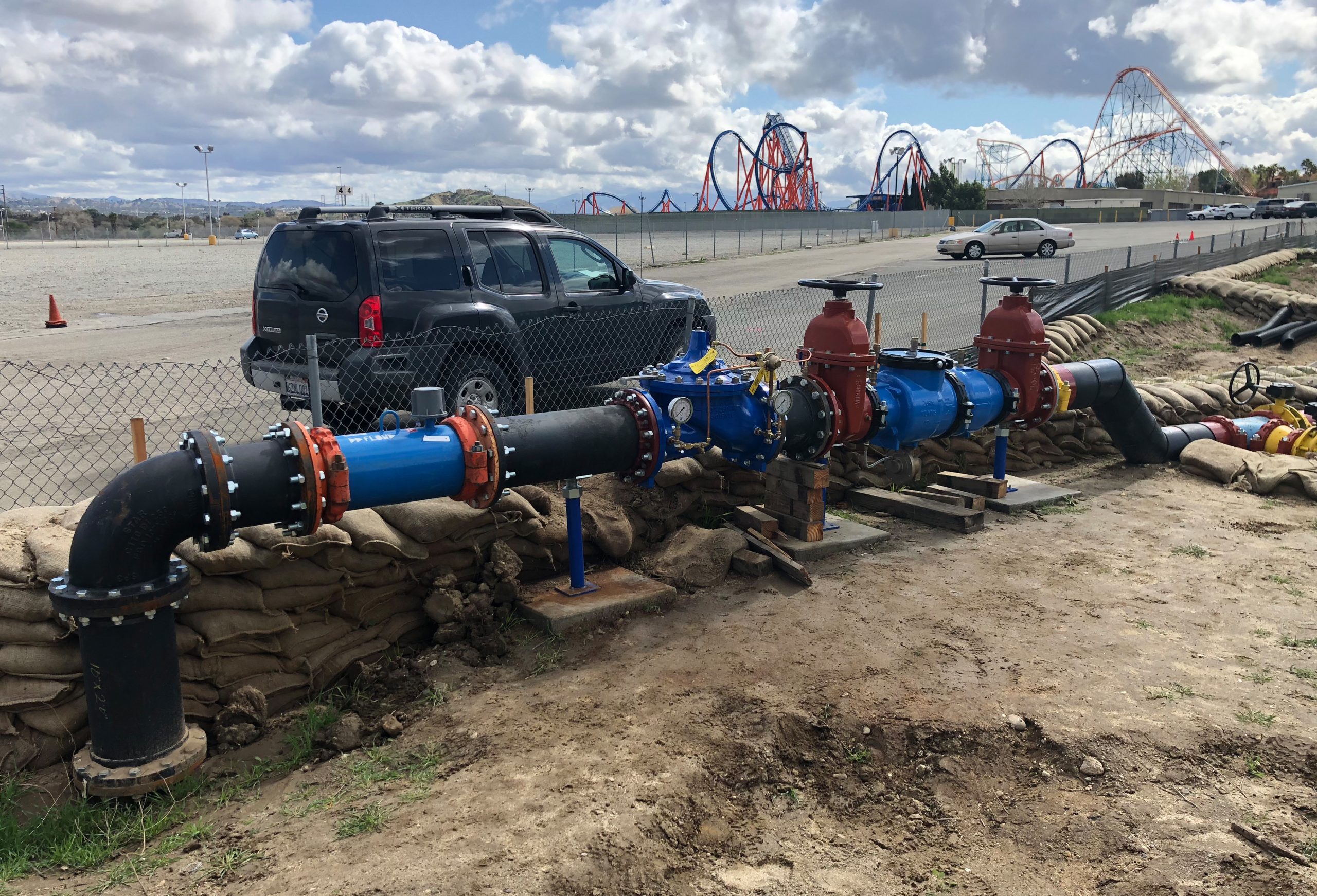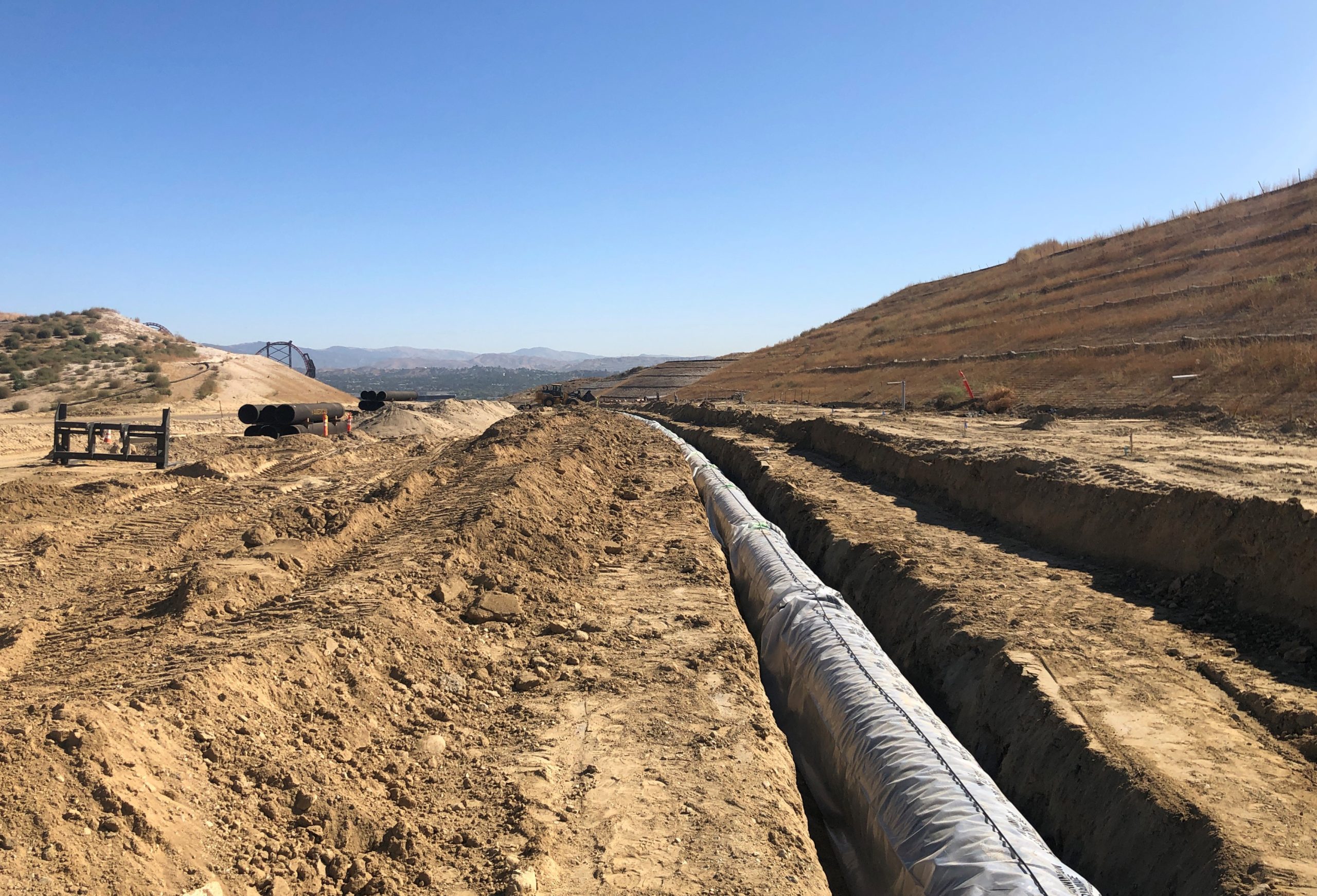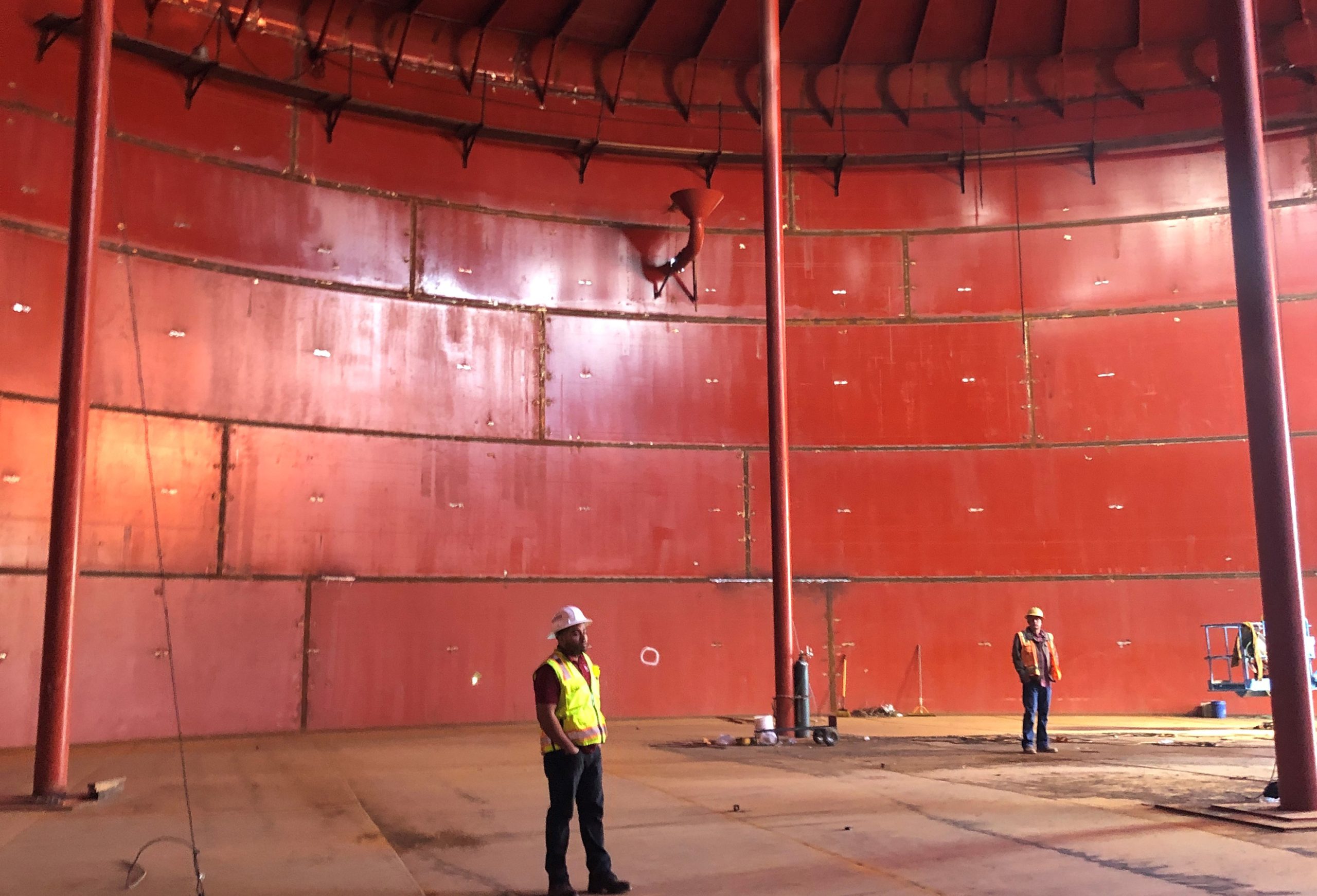 Water Resources
Our Water Resources Engineering Department is one of five teams under one roof in our firm. Our firm has teamed with many private clients, municipal agencies, public works agencies and water companies to provide water consulting and engineering design services.
Our experience includes:
Waterline & Pipeline Design

Hydrology Studies

Water & Wastewater System Modeling

Water Availability Letters
Department of Drinking Water Regulatory Compliance

Hydraulic Design/Analysis of Structures, Rivers, and Creeks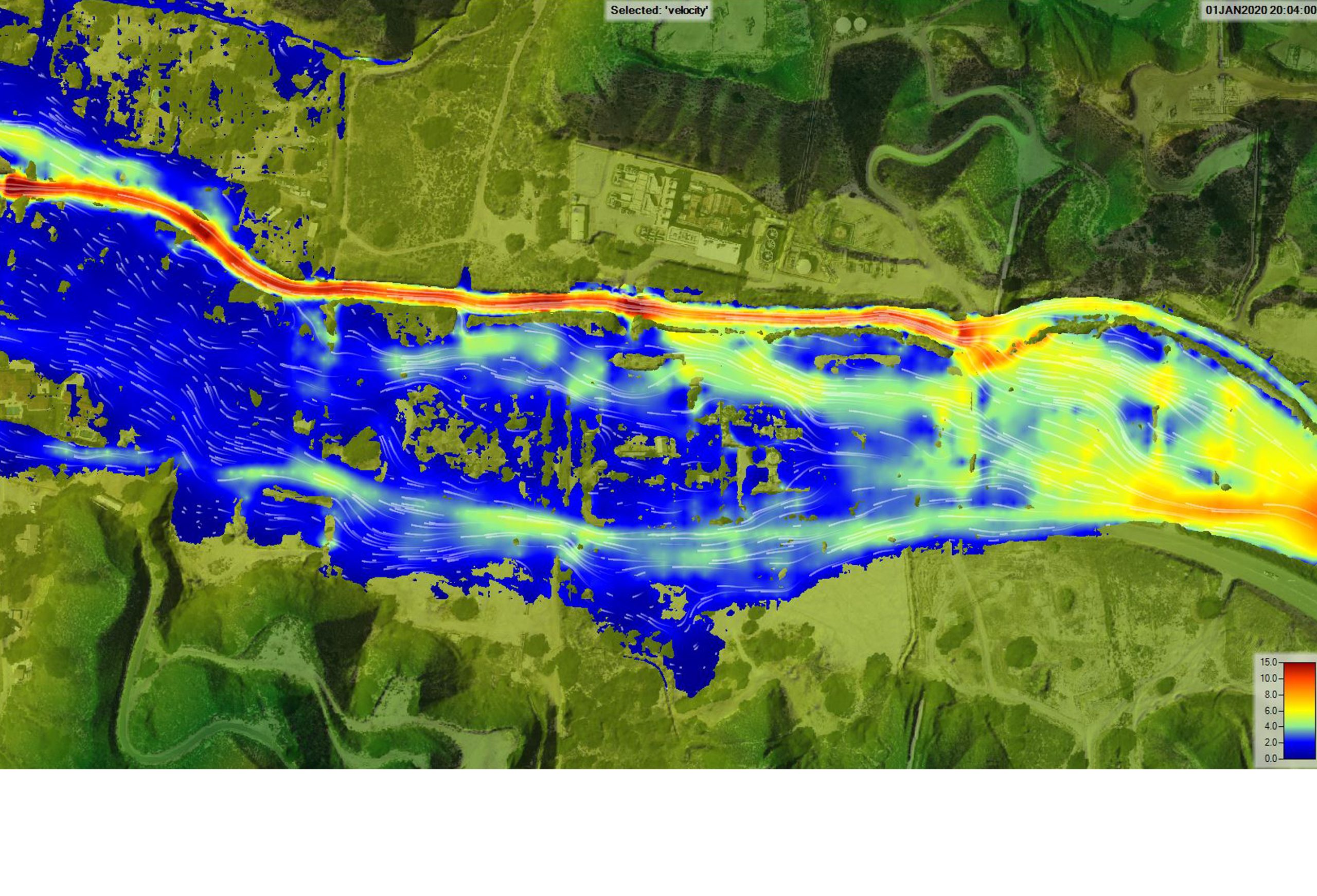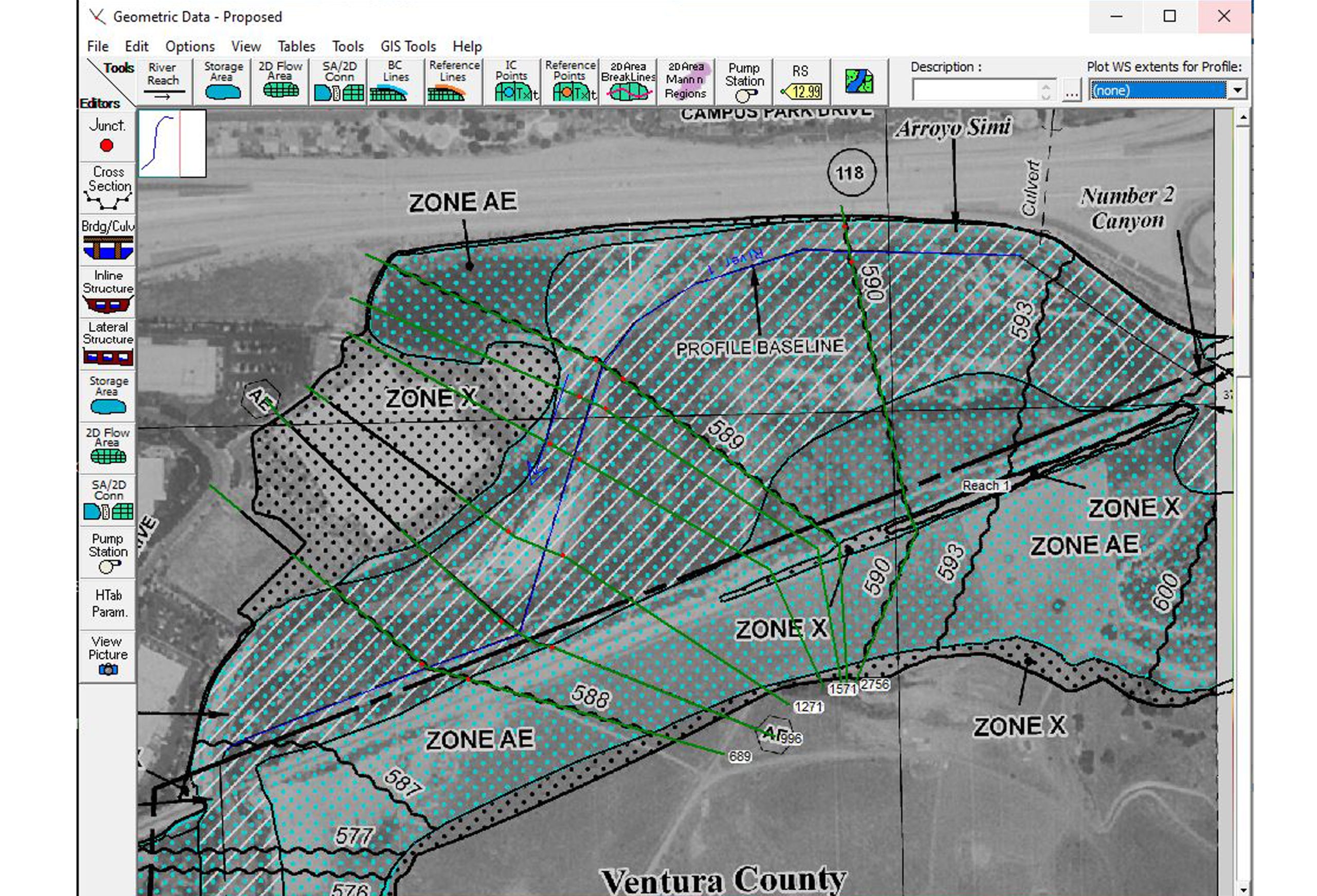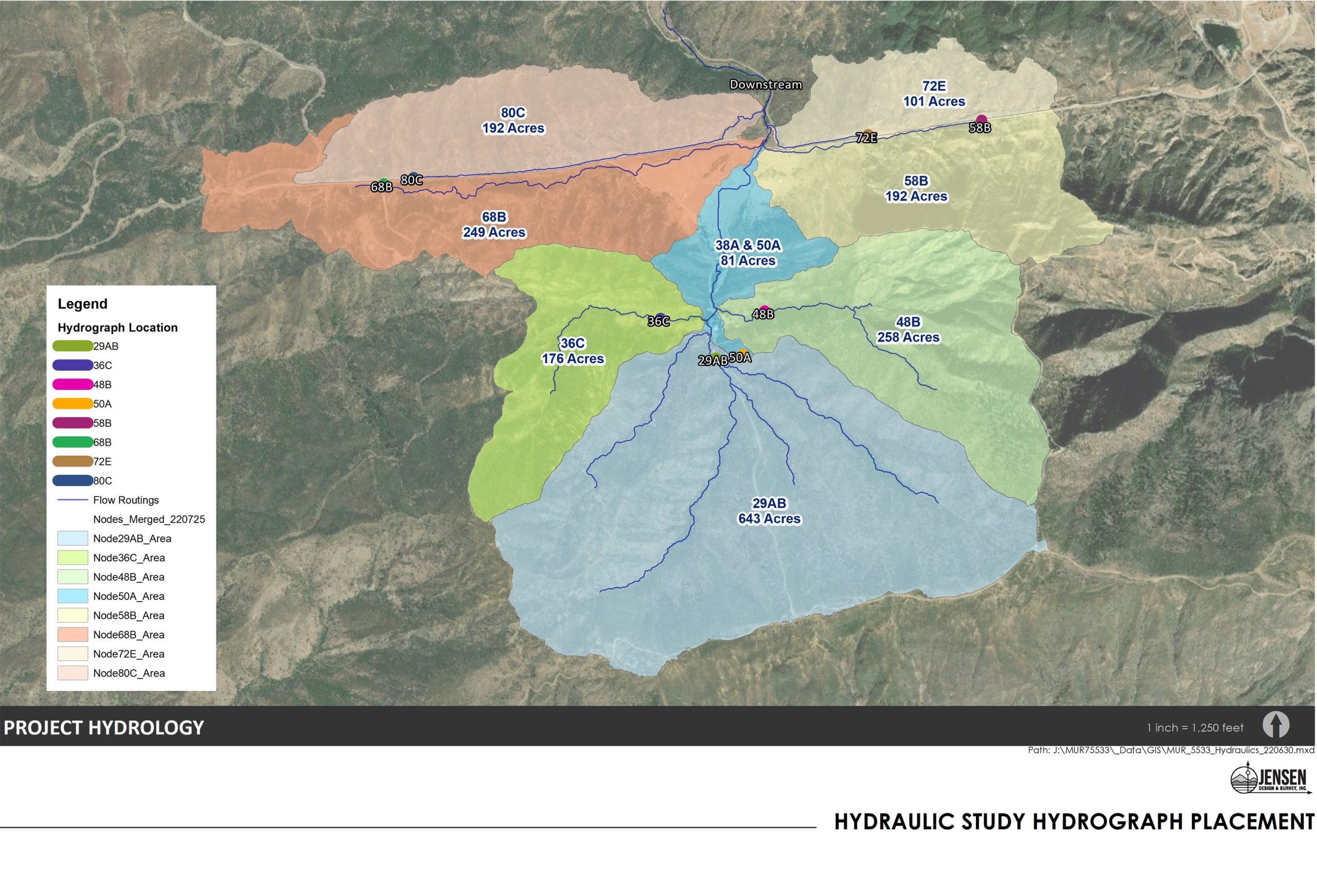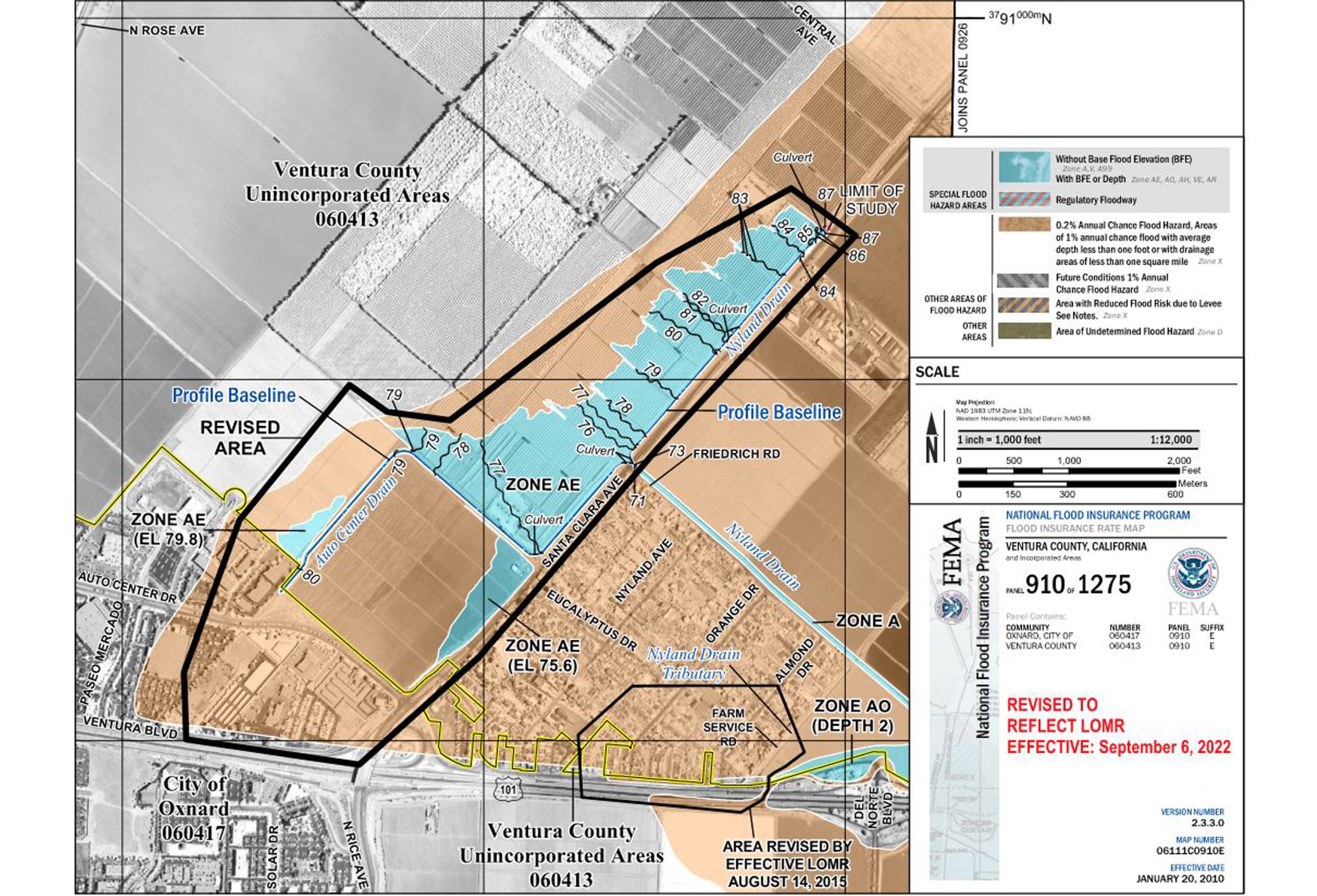 Floodplain Mapping
JDS is well versed in hydraulic modeling and floodplain mapping services with the use of software such as, HEC-RAS 1D and 2D; TUFLOW, and FLO-2D. These capabilities paired with our knowledge of FEMA processing and local regulations play a key part in meeting project timelines.
Our experience includes:
Conditional Letters of Map Revisions (CLOMR)
Letters of Map Revisions (LOMR)

Floodplain Development Permits
Local Jurisdiction Processing
Learn more about our services. Contact us today!