Delivering Excellence for Over 30 Years
We are Jensen Design & Survey, Inc. (JDS), a full-service civil engineering, surveying, planning, and construction administration firm headquartered in Ventura, California. We serve some of Ventura County's largest private sector businesses, global standouts in agriculture, and municipalities implementing cutting-edge infrastructure.
Your time and investments are too important to leave to chance – choosing a firm who truly understands your needs can feel like an impossible task.
We discovered a full-service firm was a client's greatest asset for project quality and efficiency. With our multi-disciplined firm, we can provide clients seamless project development – from concept to construction.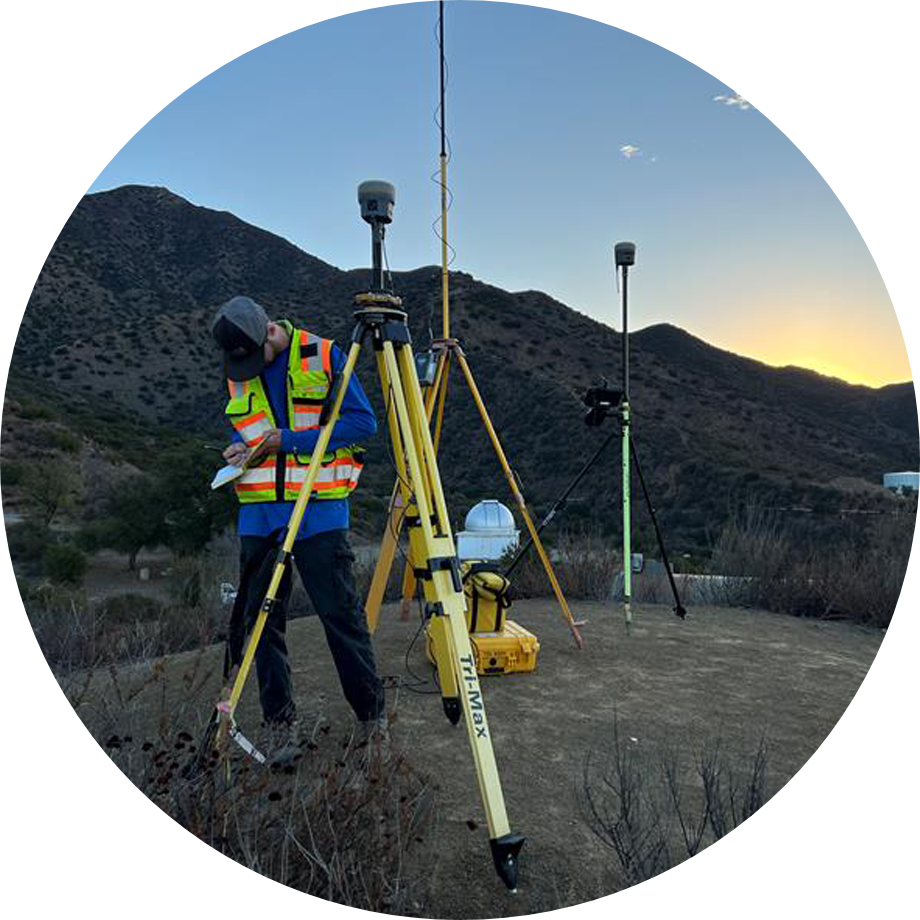 We look forward to connecting with you.
"Our clients choose us for reputation; stick with us for dependability; and refer others to us because we're tried and true in getting the job done."