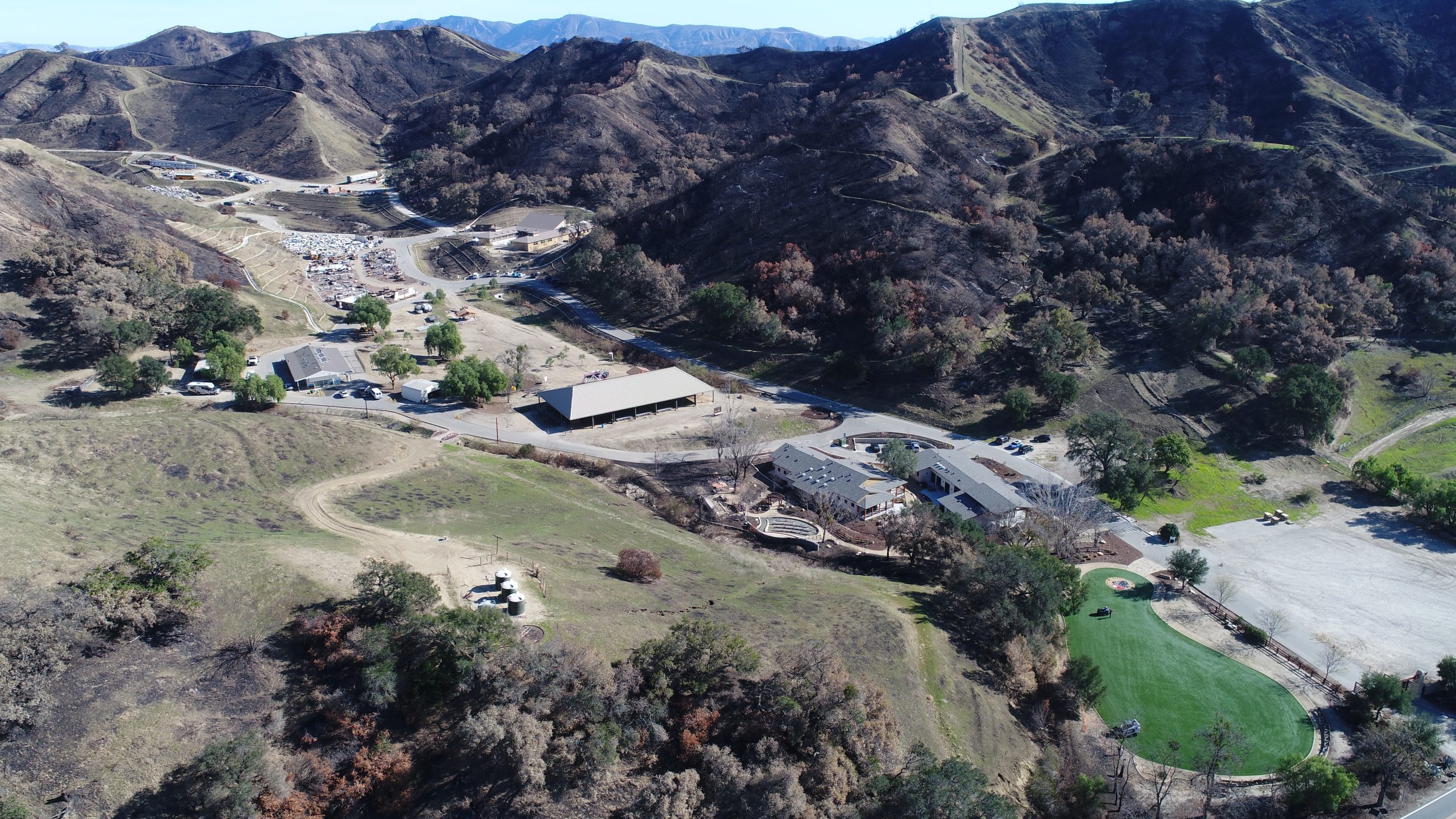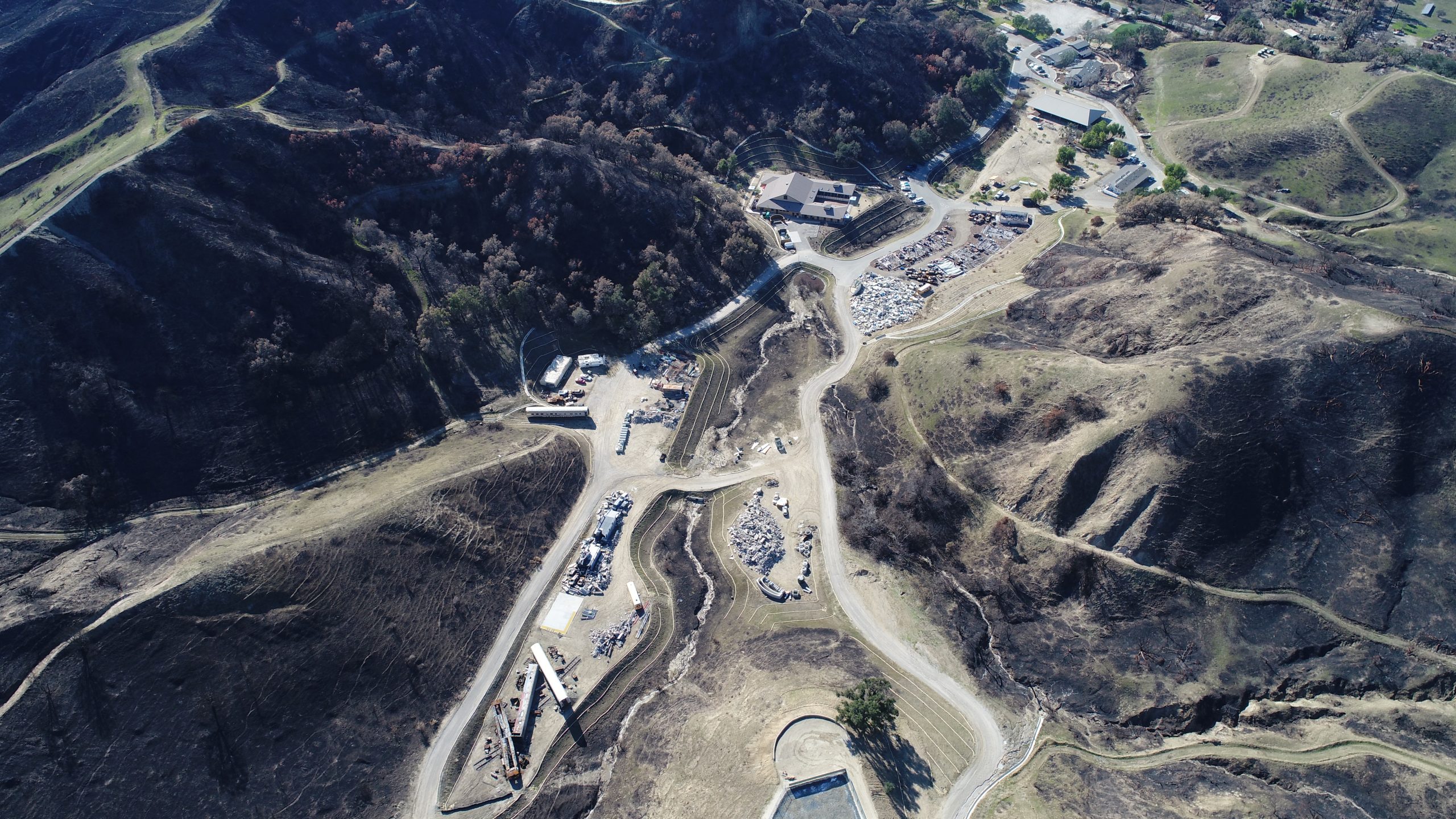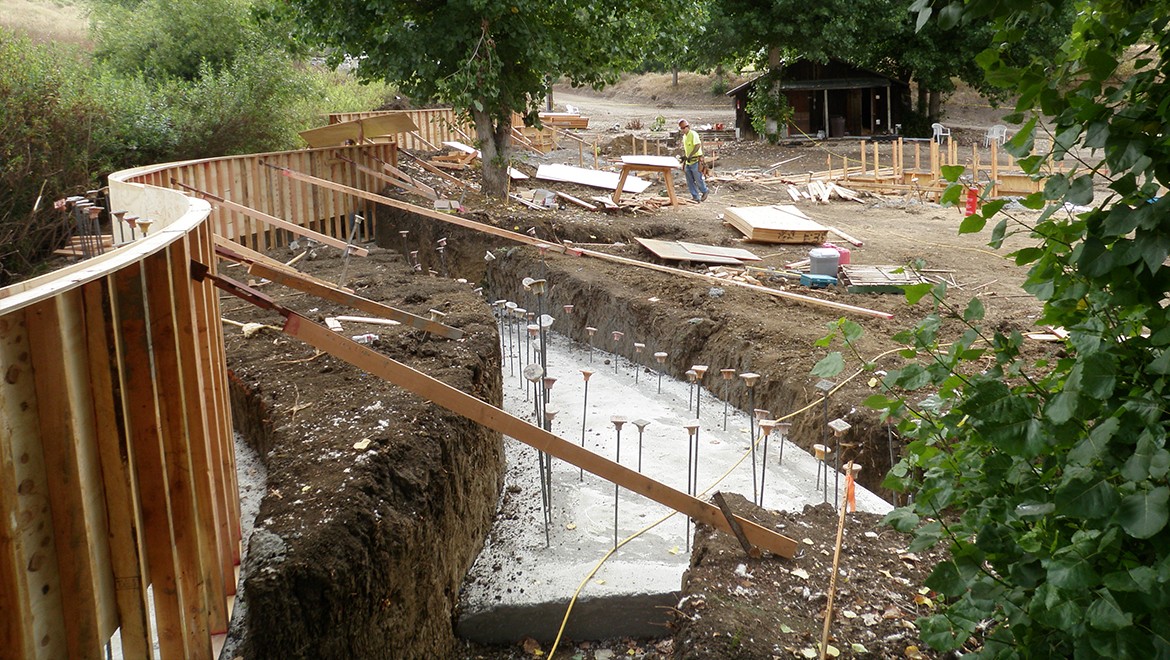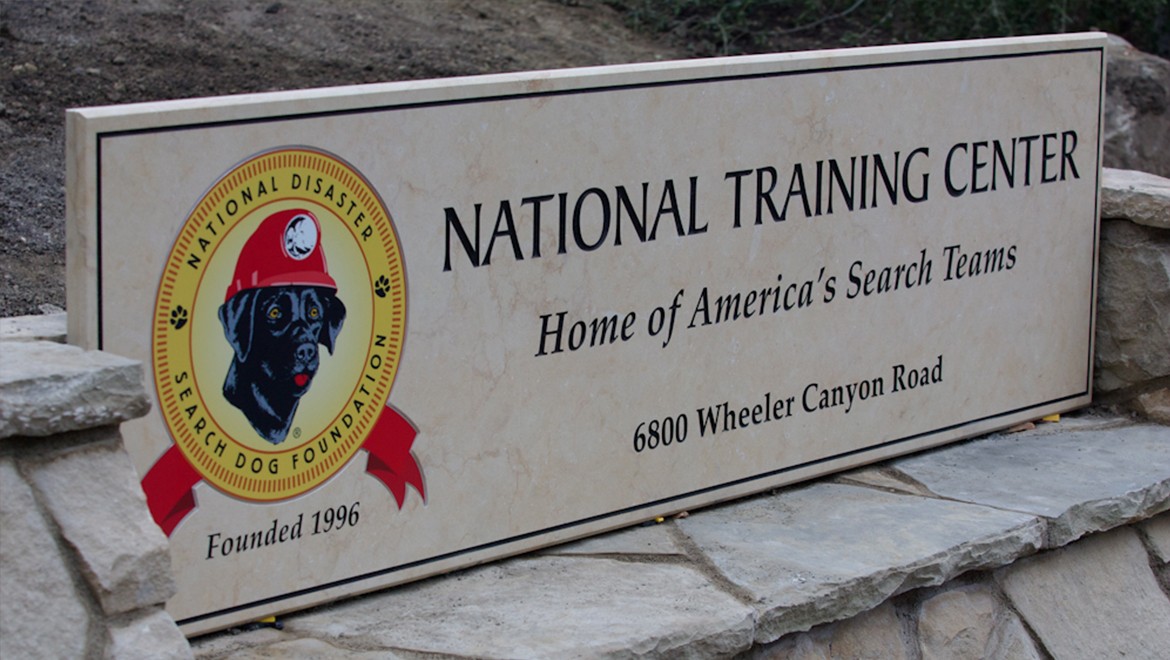 Jensen Design & Survey, Inc. provided entitlement permitting, engineering, and survey services for a National Training Center (NTC) in Santa Paula for the National Disaster Search Dog Foundation. The NTC is the only facility of its kind in the nation and is specifically designed for training first responder, urban disaster search and rescue canine teams.
Search Dog Foundation teams have responded to the World Trade Center attacks on September 11, 2001, the Metrolink train collision in Chatsworth on September 12, 2008, the Haiti Earthquake on January 12, 2010, Superstorm Sandy in October 2012, the earthquake in Nepal in 2015, Hurricane Ian in Florida in 2022, and the earthquakes in Turkey in 2023.
The project included the retrofit/remodel of existing structures and construction of new facilities. The NTC includes a welcome center, organization offices, a caretaker's residence, accommodations for handlers, a training pavilion, and other accessory structures. A large portion of the site is utilized for canine training using rubble piles and props such as barrels, ladders, tunnels and modular structures constructed like a movie set for easy alteration to avoid repetition memory in canine training. Search and rescue simulations occur during the daytime and in the evening. All of these training areas mimic real life-saving conditions to which SDF canine disaster search teams are deployed.