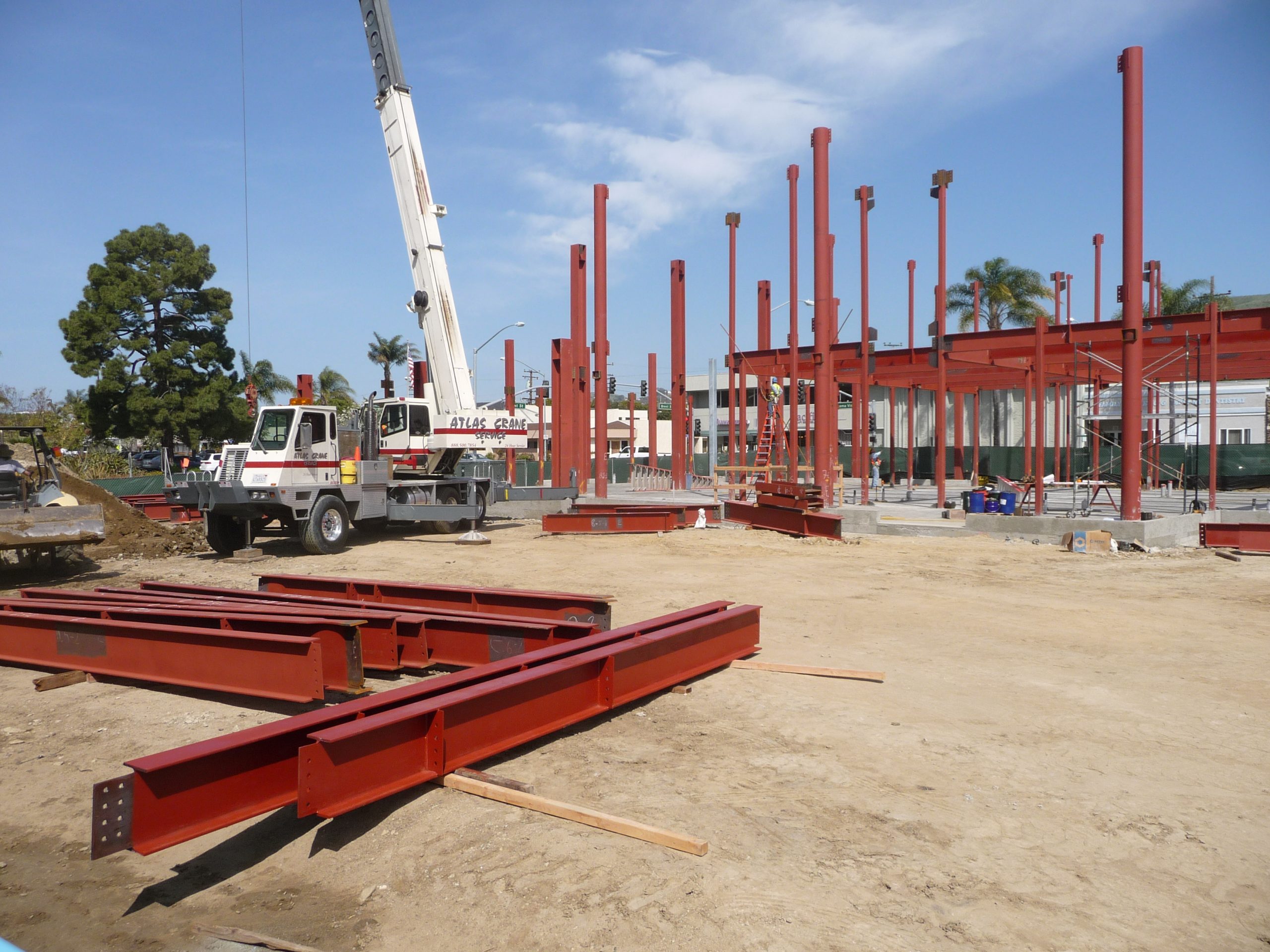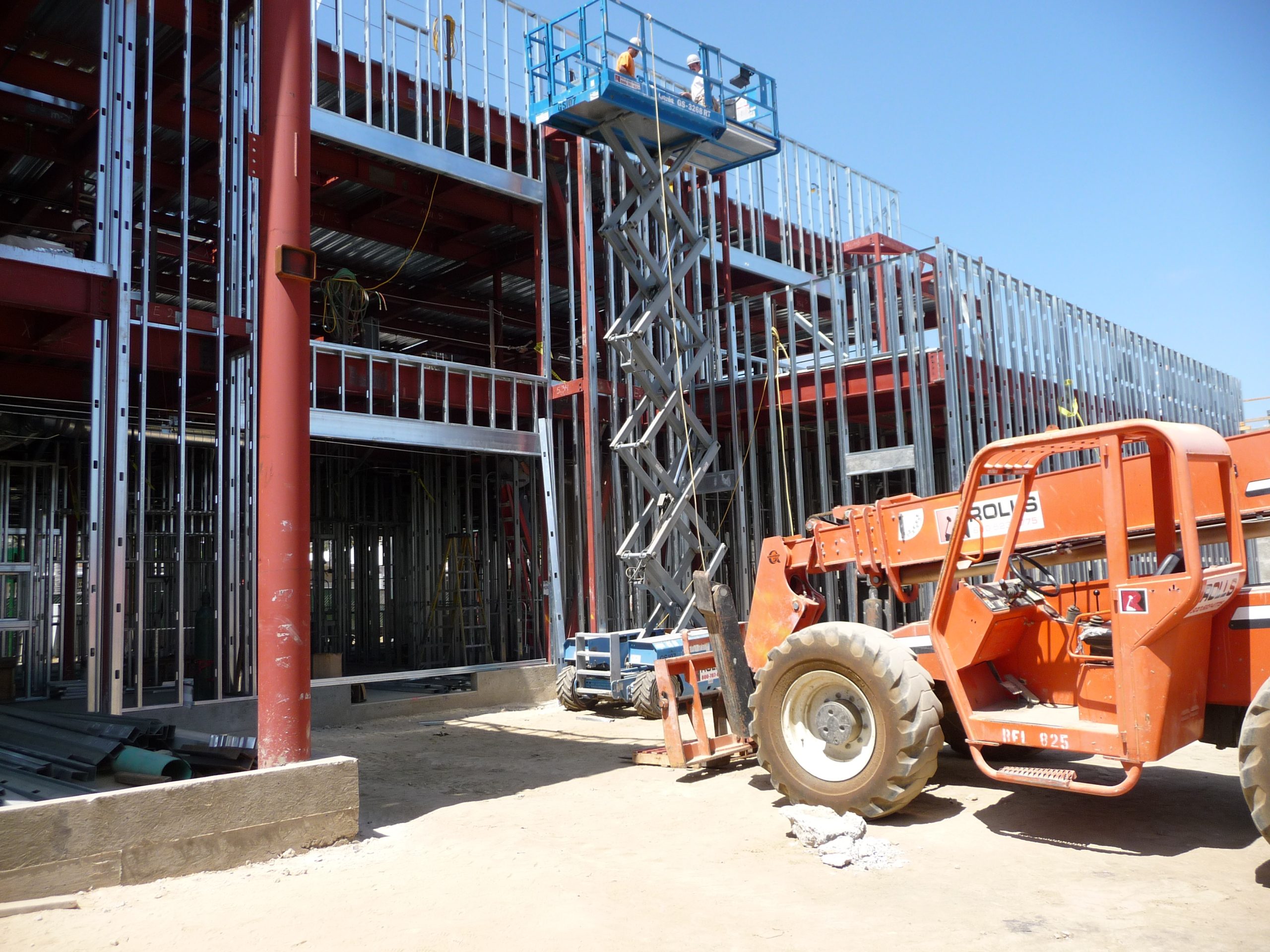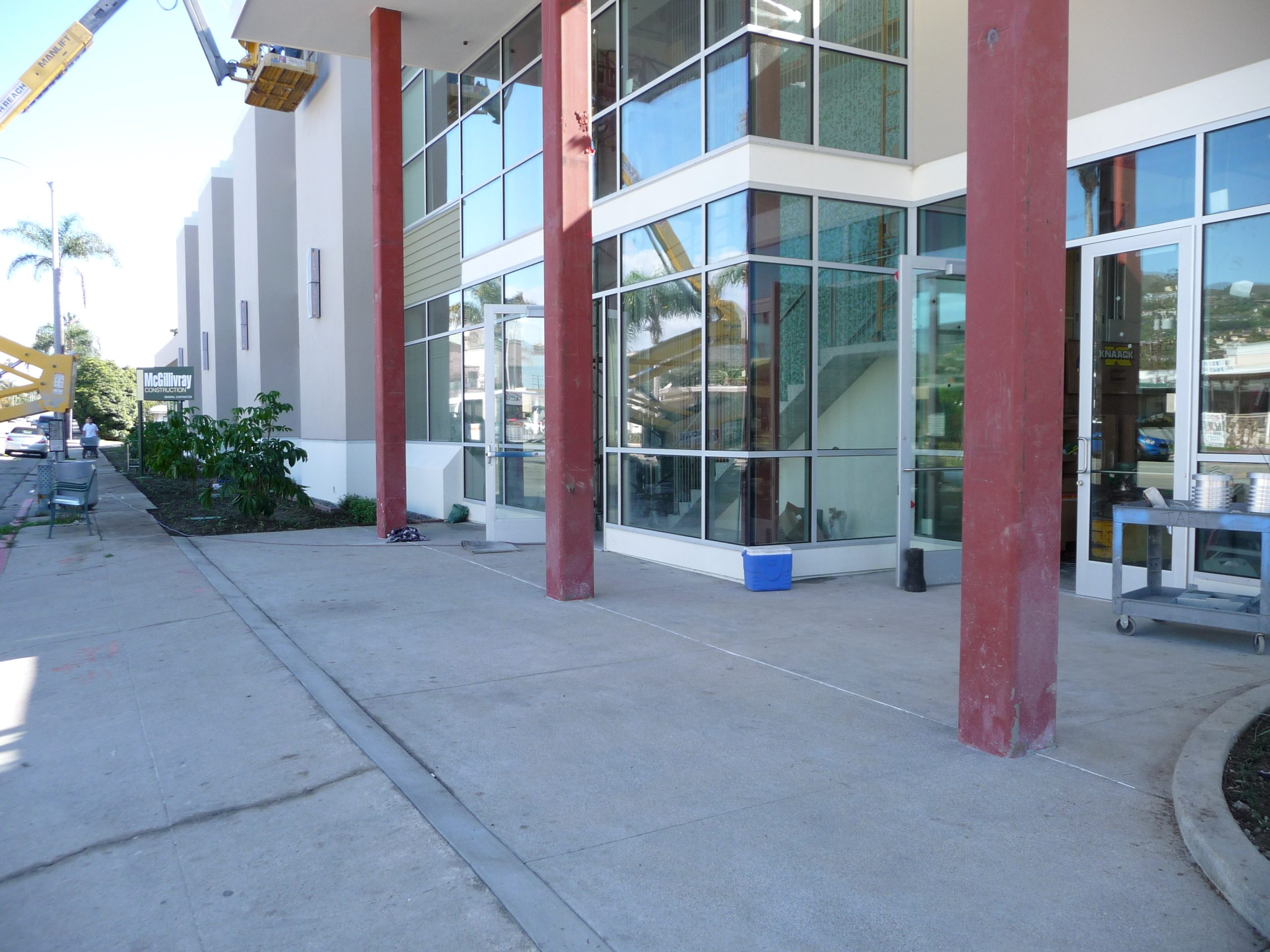 The need for a new hospital building at Community Memorial Hospital (CMH) in Ventura triggered the relocation of several existing uses. The cancer clinic housed in the main hospital building was relocated to adjacent structures and a new, modern facility located at the corner of Brent Street and Loma Vista Road was built. The process included converting an existing parking lot and vacant houses to a new facility together with new construction of the cancer clinic. Jensen Design & Survey, Inc. was responsible for the civil engineering and land surveying services needed to relocate and reconstruct existing building facilities, construct new buildings, and relocate existing utilities in a collaborative environment with the hospital and project architect.
Additionally, to meet the latest Federal requirements for hospital safety, CMH contracted our civil engineering and survey services to assist in the civil improvements and redevelopment of surrounding areas associated with the new 6-story hospital structure. Our services were part of a larger design/build team including a large hospital consultant from Missouri and several local firms with long-standing experience with CMH. As part of the local team, JDS was responsible for improvement designs necessary to prepare the site for the new main hospital building, oversight of the proposed main building design, abandonment of existing public streets and establishment of locations for proposed public streets. Some of the design improvements include a new city park, redevelopment of an existing retail center, parking lot, relocating existing city streets, and the future development of ancillary use buildings and a parking structure.
Specific survey services throughout the project included establishing control, boundary establishment, obtaining topographic information, base mapping, construction staking, ALTA surveys, and preparing as-builts of the projects. The control was established by tying into existing property lines and right of way survey monuments, other surveys' control, and establishing state planes coordinates at a local level.